ARSENAL DEBUT EXPERIENCE IS PRICELESS - HOYTE
Former Arsenal and Middlebrough defender Justin Hoyte has revealed that the experience of making his debut for the Gunners is priceless and that the memory will stay with him forever. Hoyte is a boyhood Arsenal fan and he was delighted to play his first game for the club as a substitute for Jermaine Pennant in the second half of the Southampton game in the Premier League towards the end of the 2002/03 season. The Trinidad and Tobago international came on in the 89th minute of the game which ended in a 6-1 win for Arsenal.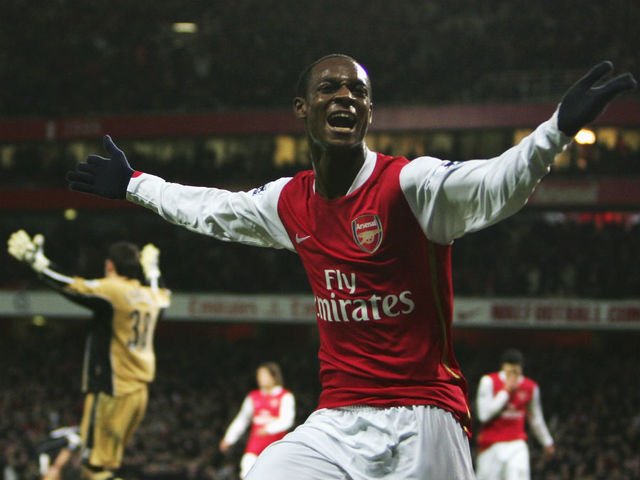 Hoyte sat down with Gunnerstown to talk about his Arsenal debut experience, his career in general and many more. He was a young right-back when he made his Arsenal debut in May 2003. Hoyte came on as a substitute for Pennant who left the field to a standing ovation after he scored three goals to lead the Gunners to victory at the expense of the Saints. He described making his debut for Arsenal as an amazing experience.
When asked about what happened during the game, Hoyte said he didn't remember much and that he still has memories of the anticipation and pre-match preparation for the English top flight game. Hoyte remembered being on the bus with players like Ashley Cole, Jermaine Pennant and many more. The defender went on to say that he had discussions with the likes of Jermaine Pennant and Ashley Cole before the game. Ashley Cole was already the undisputed first choice left-back at the club, while Jermaine Pennant was not a regular in the starting XI.
Hoyte also said that he wished that he pushed more for a regular berth in that Arsenal team under legendary manager Arsene Wenger and that it was not the easiest of tasks considering the world-class talent at the club.