ASHLEY COLE LANDS FIRST MAJOR MANAGERIAL JOB
Former Chelsea defender Ashley Cole has been handed his first professional managerial job after he was appointed as the head coach of the England Under-19 team. The former Blues man has been working on obtaining his coaching badges in the last couple of months and after already recording progress and significant development in his new career path, he has been rewarded with his first major appointment. Cole, who has worked as a pundit since retiring from professional football will now be looking forward to having himself a great career as a head coach and will take up the job officially in the near future.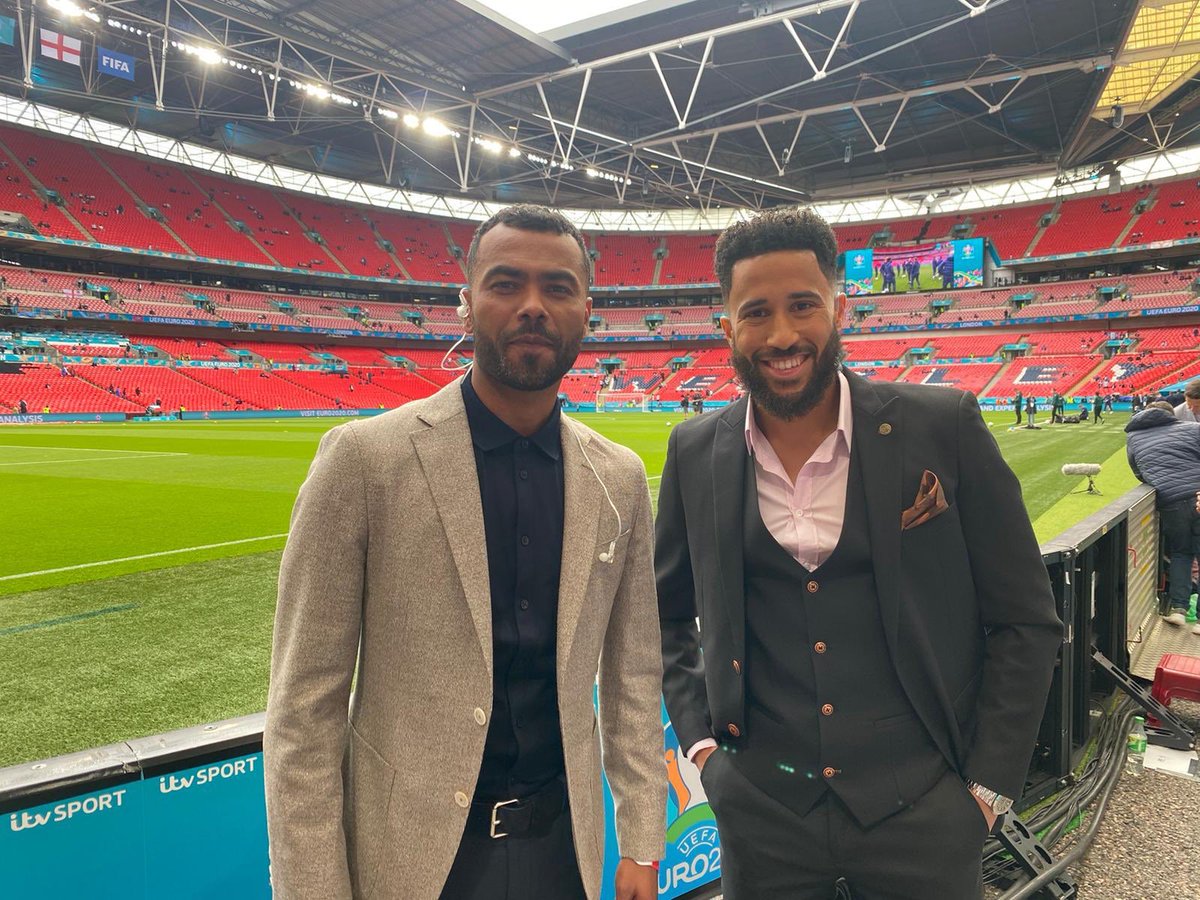 He will now join a list of former players who have gone on to test their credentials in football management after the attempts made by Steven Gerrard, Frank Lampard, Paul Scholes, Gary Neville, Ryan Giggs, Thierry Henry, Wayne Rooney, and many others. Neville particularly endured a poor spell in his attempt to be a manager after his failed career at Spanish La Liga club Valencia.
Lampard, however, has tested himself at Derby County and Chelsea while Gerrard is doing remarkably well at Scottish Premiership Champions Rangers and has even been tipped to become a Liverpool manager in the future. Rooney, on the other hand, is the current manager at Derby County and even though he is yet to enjoy consistent success at the club, he is continuing to look forward to that achievement.
Cole will be hoping that he can have a great career and start his new role on the front foot and make a name for himself with the England Under-19s before deciding whether or not he will be interested in working at a football club later in the future - possibly at Chelsea, where he spent his playing career.