Ashley Cole Says What He Thinks About Pulisic's Lack Of Game Time
Former Chelsea defender Ashley Cole has revealed that Christian Pulisic's inability to get more playing time at Stamford Bridge is due to the winger's recurrent injury problems in the past couple of months. There have been a lot of talks about the United States Men's National Team star growing disgruntled with life at Chelsea and him seeking a move away from the club due to him not getting enough opportunities under manager Thomas Tuchel to impress, and Cole has said what he thinks about the situation.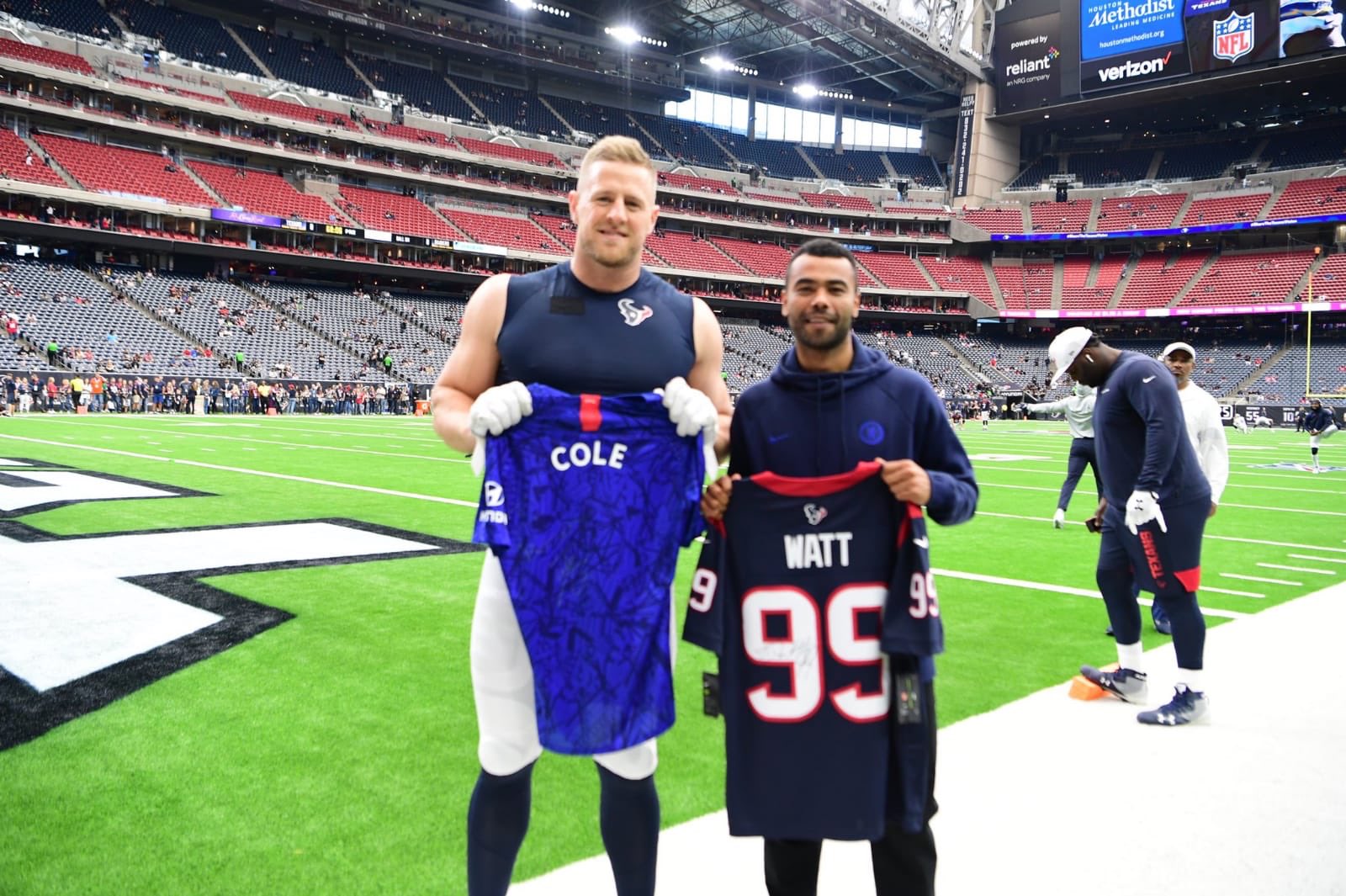 Pulisic was a star performer for the Blues last Sunday as he played a part in helping the Blues secure a 2-0 win over Sheffield United in the FA Cup to advance to the semi-finals of the competition. The result meant that Pulisic can now try to help the club clinch a potential brace of trophies as they're also set to meet FC Porto in the quarter-finals of the UEFA Champions League.
In a total of the 28 games he has played for Chelsea this season, Pulisic has only managed to score two goals, a huge drop when compared to the previous campaign where he scored 11 goals in 34 games. Since the beginning of this season, the 22-year-old has suffered hamstring, calf, and muscle injuries and has also been sidelined as a result of him contracting the coronavirus.
All of these have combined to hamper his chances of appearing in more games and being more instrumental for the club under both former manager Frank Lampard and current boss Thomas Tuchel. And according to Ashley Cole, the attacker could have continued his fine form of last season this campaign but has had too many injury problems to deal with and they have affected him both mentally and physically.
The former Borussia Dortmund winger will want to remain fit till the end of the season so he can help the Blues secure silverware at the end of the campaign.