ASHLEY COLE SENDS CHELSEA'S PLEA
The Chelsea legend has asked Chelsea's Coach Thomas Tuchel to do all he can to make sure that German international Antonio Rudiger does not leave the club at the end of his current contract in the summer.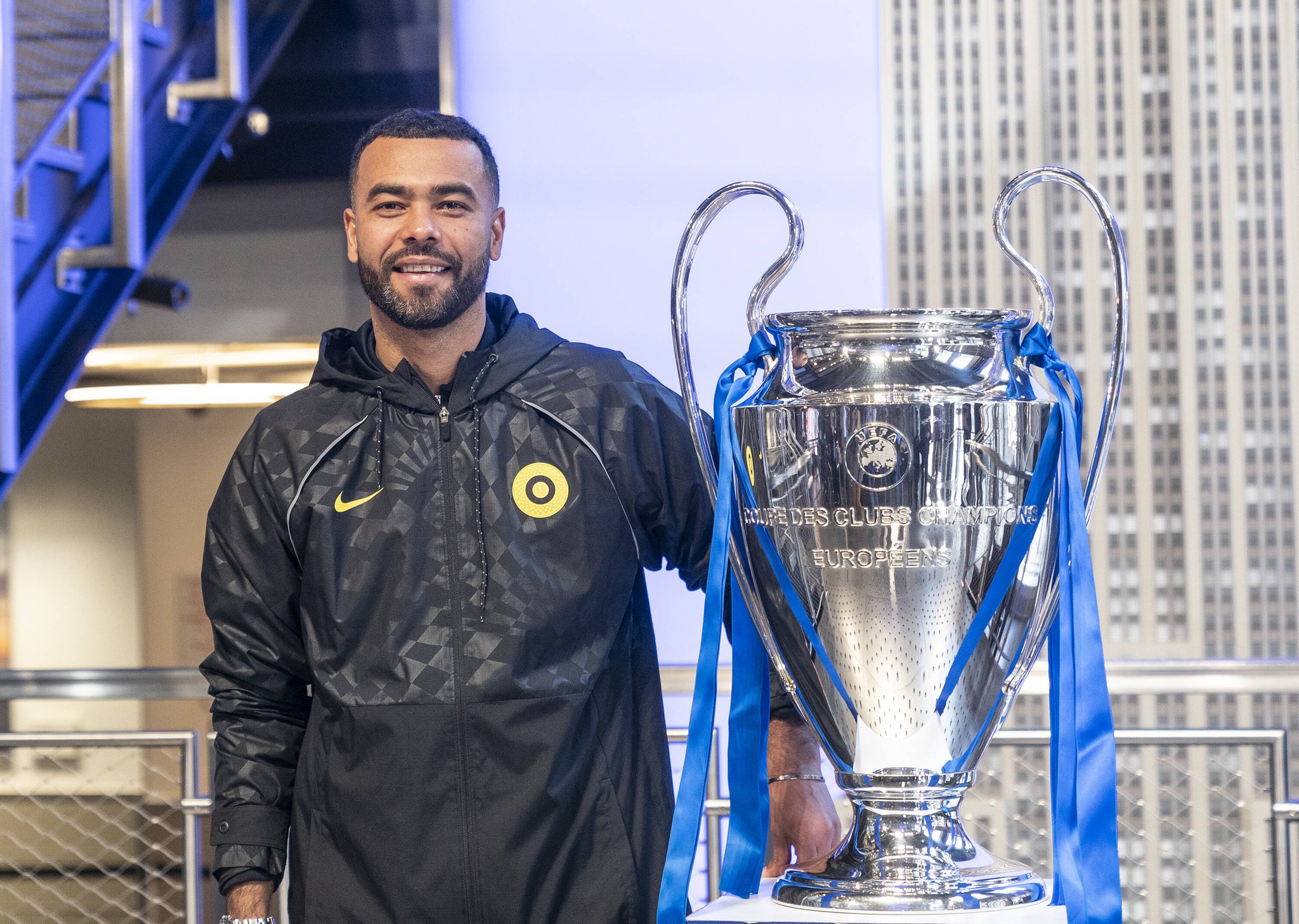 Rudiger who has been at Chelsea since 2017, has become a key figure in Tuchel's Chelsea but contract issues have complicated any attempt to see the menacing defender stay at the Bridge beyond this summer. Rudiger loves his time in England, and truly appreciates the club but he wants a wage that matches hiscurrent status at Chelsea.
Chelsea on the other hand values the player at a far lower price, and this has been the situation all season. Ashley Cole speaking to Skysports after the blues secured passage to the Carabao cup finals with a 1-nil win against Tottenham in which Rudiger in which scored believes that "Rudiger was brilliant. You can't lose top, top key players in this dressing room".
Cole also stressed the fact that Rudiger has become someone that the younger players look up to, with the German international currently 28, and at the peak of his career. Rudiger wants a substantial increase on his current £140,000 per week wage, with various sources claiming that a wage of £200,000 would be enough to tempt him to stay.
If Chelsea were finally unable to match Rudiger's demand, he won't be short of options with Bayern Munich and Real Madrid keen on signing the player. Antonio Rudiger would most likely prefer to move to Germany, so as he would be closer to family but Real Madrid is also a very attractive option. It is currently uncertain where Rudiger would be at the end of the season, but it would be a nice watch to see how it all plays out.