Ashley Cole warms up to coaching idea after playing days
Former England international Ashley Cole has opened to the idea of coaching once he calls time on his playing career. The 37-year-old has been appointed as the club-captain for the upcoming season, and he is presently working with the team's young players and coaching staff during film sessions.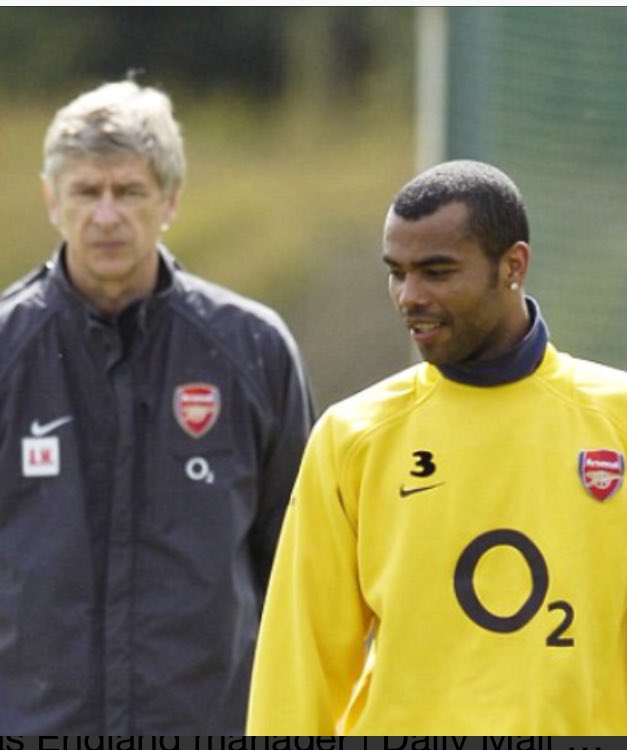 He said: "It's been enjoyable. I enjoy the guys here. When I started, I never would want to do that. But being here and trying to help kids here, I've enjoyed it. The coaches have given me the confidence to kind of speak up and say some things if I think something's gone wrong."
Cole has arguably been on the best left-sided defenders of his generation. The veteran won the Champions League and three Premier League crowns during a hugely impressive career with Chelsea, whilst he also played an instrumental role for the Three Lions, featuring in three World Cups and earning 107 caps.
One of the best left-backs of his generation, Cole won a Championship League trophy, a Europa League title and three Premier League crowns during a 17-year club career in Europe. He also played in three World Cups and earned 107 caps — a record for a defender — for the English national team.
Initially, there had been thought that Cole may not earn a fresh contract with Los Angeles Galaxy, but this has turned out wrong with manager Sigi Schmid appointing him as the skipper for the upcoming campaign. Speaking on the captaincy, Schmid said: "He's into what we're trying to do and what we're trying to build and the culture that we're trying to create within the team."
Galaxy have helped plenty of former players groom into coaches after the conclusion of their respective careers, and it will be interesting to see how Cole's future paves way, given he is hugely respected in the English game, where he may benefit from coaching at the grassroots.