Cesar Azpilicueta heaps praise on in-form Alvaro Morata
Chelsea vice-captain Cesar Azpilicueta has praised the qualities of Alvaro Morata with the Spaniard finding form over the past month. The 26-year-old joined the Blues from Real Madrid for around £60m last year and he was thereafter expected to take up the scoring mantle from compatriot Diego Costa, who parted ways with the club.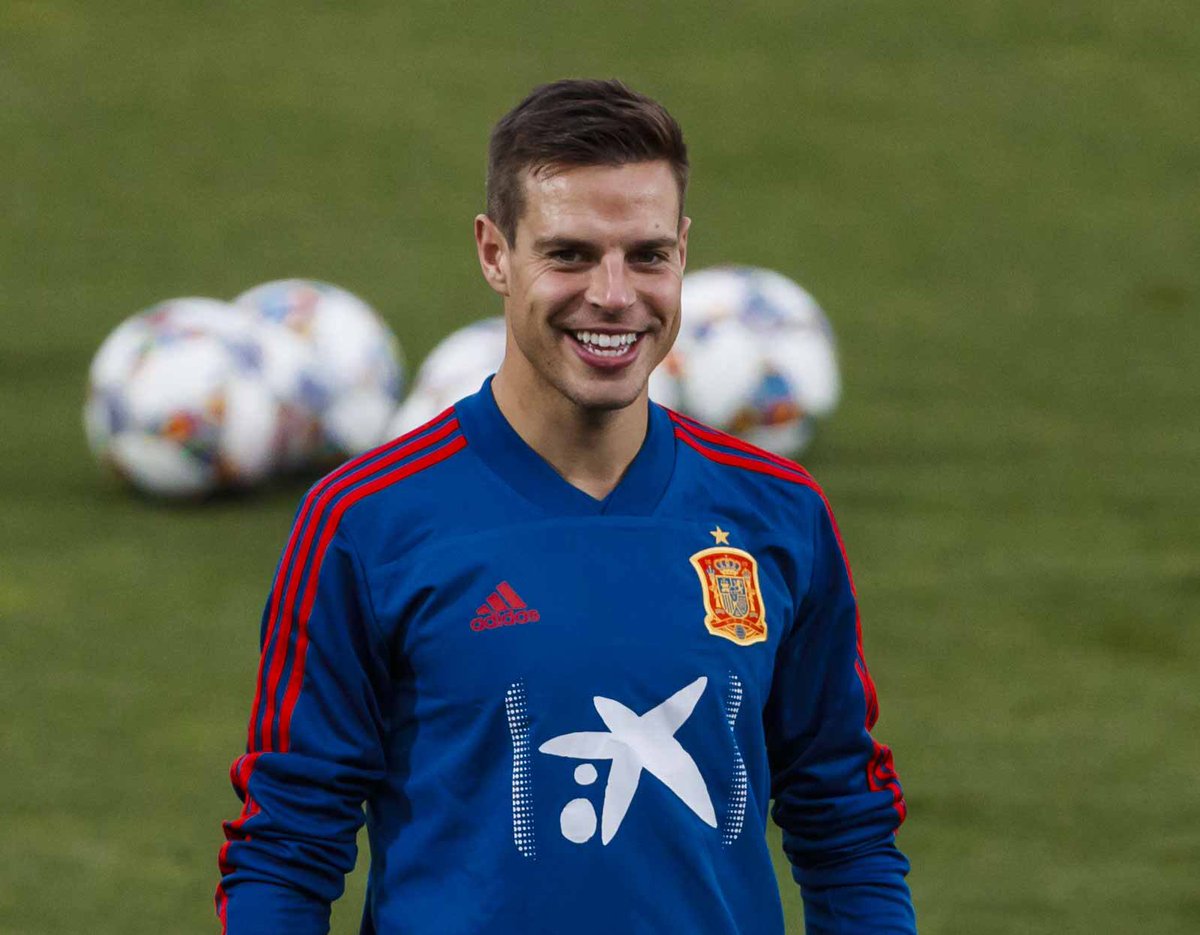 However, he could not make a notable impression barring for the opening few months and he ended the season with a tally of just 15 goals from 48 appearances. With the new season, things appeared to be taking the same trend with the Spaniard struggling to convert clear-cut chances but he has managed to turn the corner over the past month with five goals from the previous six matches.
Speaking after the Blues' 3-1 win over Crystal Palace, Azpilicueta was full of praise for his compatriot and suggested that he should not be judged by the qualities previously brought about by Costa and Didier Drogba, he said: "I don't like comparisons. Everyone has to work his own path. [Drogba and Costa] had different qualities and personalities. It's unfair to talk about those two big players and Álvaro. Álvaro walks his own path. He came to a new country and I'm sure, with the way that he is working, he will get the reward.
"The goals help a lot because we know strikers — they live for goals.
"We know that gives him more confidence, he has been playing well, "finding opportunities. Sometimes the ball does not go in, but I'm happy with his work, his progress. We know that last season was a
"tough one for him ",but he is a very important player for us."
Blues boss Maurizio Sarri had a concern with the scoring department with both Morata and Olivier Giroud fluffing their lines before the last international break but the former has now provided some relief. Despite this, there could be occasions where Giroud is preferred ahead of the Spaniard, given the former Arsenal man offers more with the hold-up play.