Chelsea Confirm the signing of Werner from RB Leipzig
Chelsea recently confirmed that Timo Werner has signed the contract with them. He will be arriving in Julyas he will be playing for RB Leipzig till the completion of 2019–2020 season.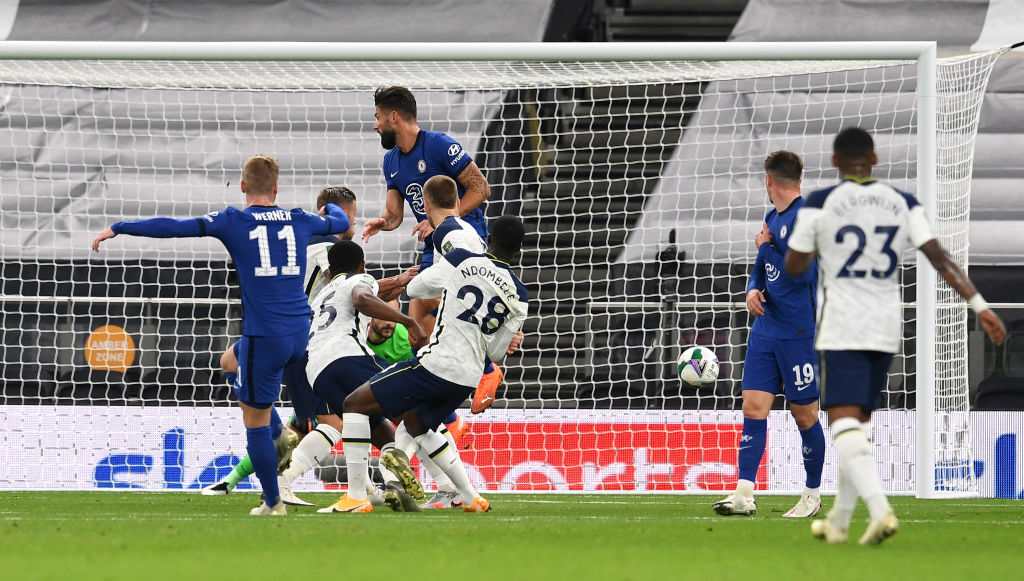 He was signed for £47.5 million in a five-year deal. He will be subjected medical examination under Chelsea in prior to 2020–2021 Premier League season. Werner had been the interest of many clubs like Liverpool, Real Madrid, Barcelonaand Inter Milan but it was Chelsea who had the chance to sign him.
Werner has said that he is glad of joining the club and is a proud moment for him to join a club like Chelsea which has such a great history. He also showed his gratitude to his former club Leipzig for the support of the club and fans for the previous four years and said the club will be forever in his heart.
Werner is looking forward to joining the Blues and meet his new teammates, new manager and the fans too. He hopes that together everyone will be having a successful future.
Werner is capable of playing anywhere in the frontline but he mainly plays in the role of striker. In the current season, he has scored 32 goals and has assisted 13 goals by appearing for 43 games.
Chelsea directorMarina Granovskaia is excited about the signing of Werner, as he is one of the best young players. Director Marina Granovskaia said: "We are very excited that Timo Werner has chosen to join Chelsea. He is a player who was coveted all over Europe and it is no surprise, he has that rare mix of being young and exciting and yet established and proven."
Leipzig is on the third position and will be qualifying for the Champions League once more. As per the reports of Goal, Werner has refused to play for the club on Champions League and seems like they will be playing without him as the contract has been confirmed.