CHELSEA LEGENDS ENDORSE MOUNT AS SKIPPER
Chelsea legends Ashley Cole and John Terry have endorsed the idea of Mason Mount as the club's skipper after the Three Lions of England midfielder took the armband for the FA Cup fourth round last weekend. In one of the last acts of fellow Blues legend Frank Lampard as manager, he handed Mason Mount the captain's armband for the FA Cup fourth round clash between Chelsea and Luton Town at Stamford Bridge.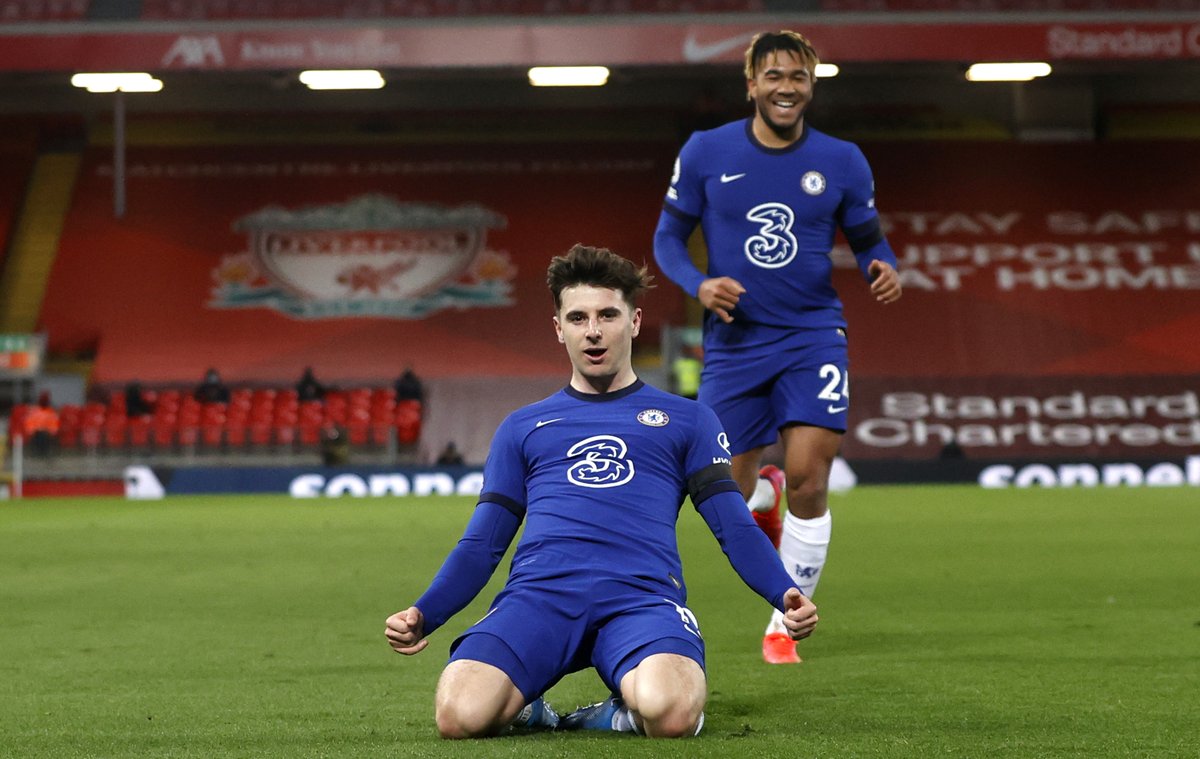 Ashley Cole, John Terry and Frank Lampard played together for many years at Chelsea and now both Ashley Cole and John Terry showed their support for the decision made by their ex-Chelsea teammate Lampard as regards Mason Mount.
England international Mason Mount became the youngest Chelsea skipper at the age of 22 since a certain John Terry took the armband and he was one of the best players as Chelsea beat Luton Town 3-1 at home to book their place in the fifth round of the competition.
Fellow England international Tammy Abraham was responsible for all the three Chelsea goals to ensure that the West London giants will face another English Championship club in Barnsley in the fifth round. Chelsea had beaten an English Championship outfit in Luton Town and will face another one in the next round for a place in the quarterfinals.
Ahead of the Luton Town game, Ashley Cole left an heartwarming comment for Mason Mount on a Chelsea post about the player on Instagram. The post had announced Mason Mount as the Chelsea skipper for the game and Ashley Cole replied by saying that the midfielder is his favourite Chelsea player. On John Terry's part, the ex-Blues centre back posted a picture of a small Mason Mount with him and Ashley Cole on his Instagram story to celebrate him. Mason Mount was a favourite of the Frank Lampard regime at Chelsea and it remains to be seen whether new manager Thomas Tuchel will hand him a similarrole.