COLE, A PROPER ROLE MODEL - CAHILL
Veteran Crystal Palace centre back Gary Cahill has talked up former England and Chelsea teammate Ashley Cole as a proper role model for young players. Gary Cahill spoke about Ashley Cole in a recent interview with the official website of Crystal Palace as he's still stunned that Ashley Cole finished his international career with over a century of caps. According to him, Ashley Cole played at a high level for at least a decade for him to amass 107 caps for the Three Lions of England.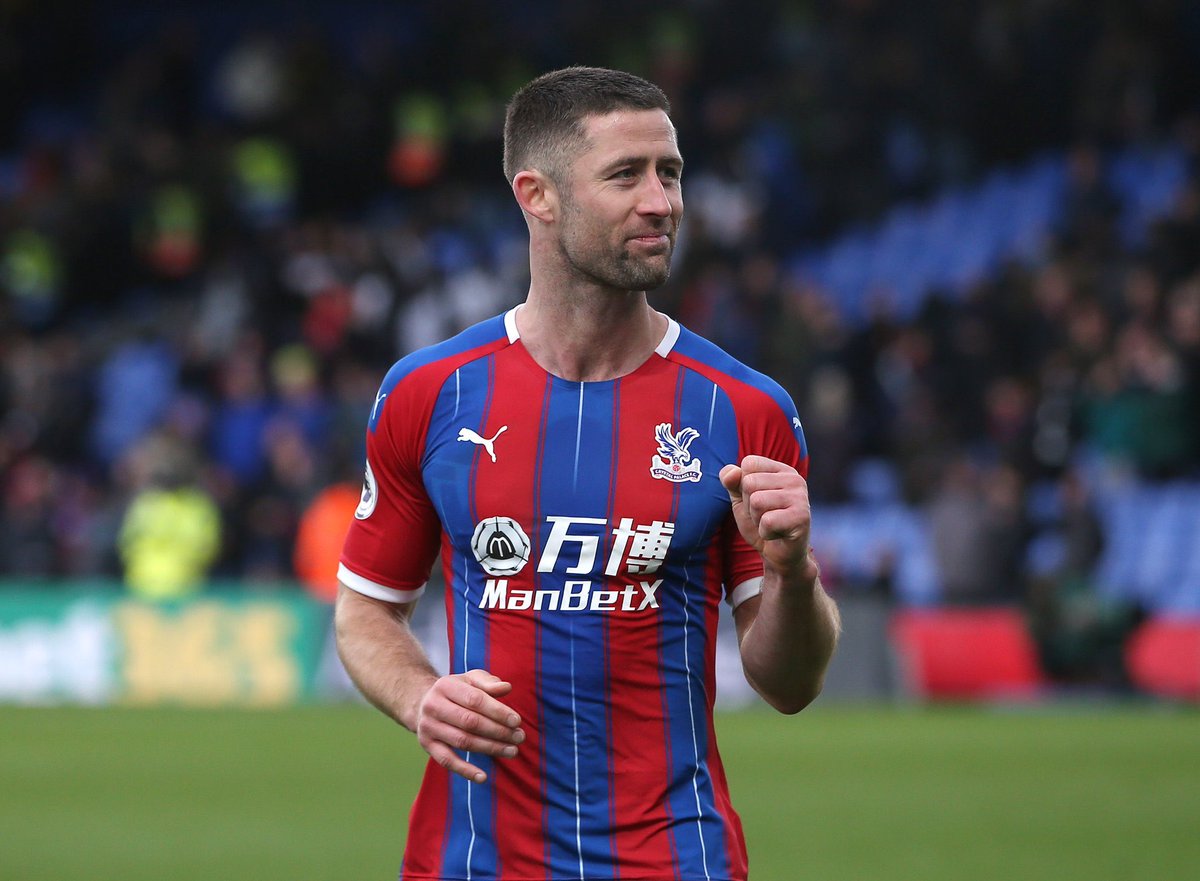 Gary Cahill had 61 caps for his country and he had to play at a high level for several years to play those games for the Three Lions.
Gary Cahill is adamant that Ashley Cole is a good role model for young players if they want to play at the high level for a lot of years just like Ashley Cole did during his playing career. Cahill told the Crystal Palace website that Ashley Cole put in the work for him to achieve a lot of things during his career and that the young players must be ready to do likewise for them to have a successful career as a professional footballer.
Ashley Cole and Gary Cahill played together at club and country level. They were teammates at Chelsea and played their respective roles as the Blues ended their wait for the Champions League title at the end of the 2011/12 season at the expense of Bayern Munich, who were the hosts.
Chelsea rode their luck at times during the 2012 Champions League final especially after Dutchman Arjen Robben was denied the chance to score the winning goal for Bayern Munich from the penalty spot in extra time. His penalty was saved by goalkeeper Petr Cech. The two teams had scored a goal apiece at the end of regulation time. Chelsea beat Bayern on penalties in the shootout to win the much coveted trophy.