COLE SAYS CHILWELL WILL HAVE A GREAT CAMPAIGN NEXT SEASON
After not getting enough chance to play for England at the Euros, Chelsea defender Ben Chilwell is already looking forward to next season and the club's former player Ashley Cole has insisted that the former Leicester City man will make a huge impact next season. Chilwell was called up to Gareth Southgate's England squad for the Three Lions' Euros campaign but he was unfortunately not able to displace the in-form Luke Shaw as the Manchester United left-back continued the brilliant form that he ended last season with.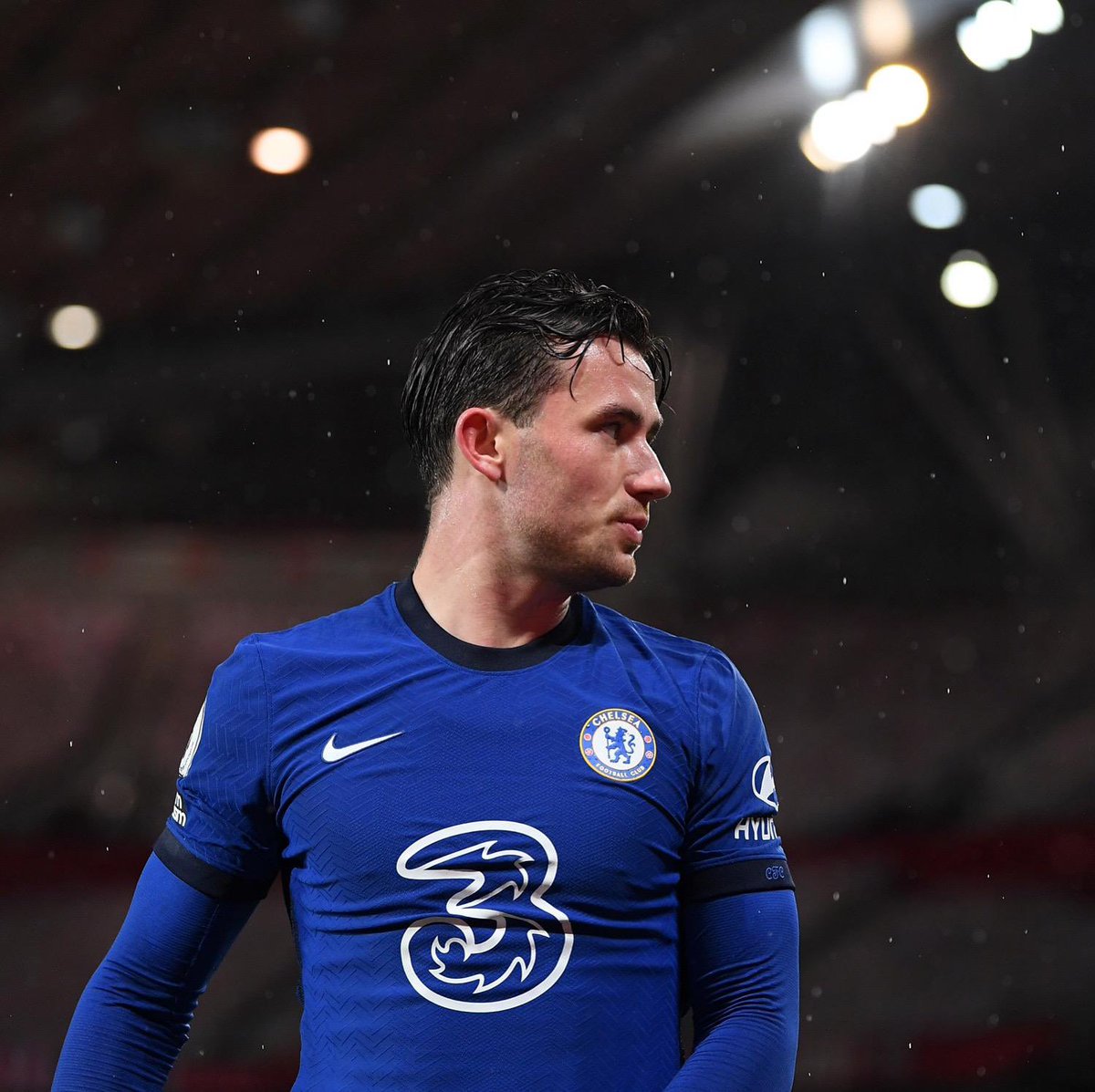 Shaw was the preferred option for England by Southgate and he continued to show that it was a great choice to have put him ahead of his Chelsea rival in the pecking order. Aside from scoring a beautiful goal (assisted by Kieran Trippier) against eventual winners Italy in the final, Shaw created a host of big chances and had a couple of assists to his name as well. He was undroppable and that was particularly the reason Chilwell had to spend more time on the bench.
However, according to Cole, the Chelsea star will have a great campaign next season and will endeavor to not allow the Euros experience to have a toll on his performance in the coming campaign. Cole started by mentioning that Chilwell is an excellent player following the fantastic season he had with Chelsea in the last campaign, including the lovely goal he scored against Porto in the second leg of their UEFA Champions League clash. The defender also had some assists to his name and Cole says he believes that there will be more from him next season.
Finally, Cole added that Chilwell will be a key player for p next season and that he has an important role to play for Chelsea in their title push as well