COLE TIPS ENGLAND TO HAVE A GREAT EUROS TOURNAMENT
There has been a lot of focus on the England national team and how their performance would be like in the tournament. While a lot of people, including players, pundits, and present and past coaches have been carrying out analysis of the country's participating squad, many have claimed that the Englishmen will need huge luck to go far in the tournament even though they currently have a young and talented squad.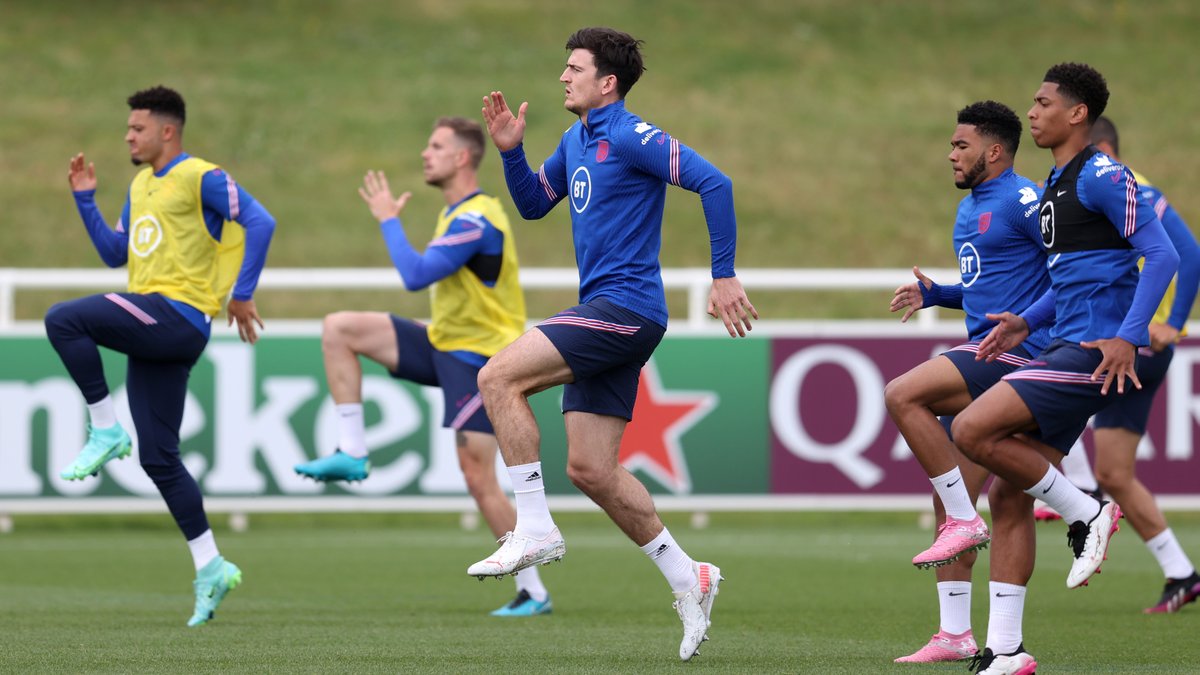 The country's former left-back Ashley Cole has joined the conversation and has recently revealed his own verdict of the England squad in a recent interview. A lot of the country's past players including Paul Scholes, Rio Ferdinand, Wayne Rooney, Frank Lampard, Steven Gerrard, and others have already made their comments - both in form of criticism and in encouragement - about the current players and their chances of bringing home the title.
It is popularly believed that it is near-impossible for England to win the Euros title this term because most of the players in the current squad have little or no experience on the international stage and a couple of them also only recently earning their first few call-ups to represent the country's colors in a major tournament.
Players in the current squad such as Arsenal star Bukayo Saka, Leeds United player Kalvin Philips, and Ben White are only representing England for the first time and many believe that these new faces will have to be very exceptional if they are to achieve something remarkable under head coach Gareth Southgate.
However, Cole says regardless of the situation, the players only need to keep their head focused and be at their best. The former Chelsea defender hailed Southgate's decision to assemble a young squad and revealed that they can go all the way.