COURT HEARS HOW COLE WAS THREATENED
A Nottingham Crown Court has heard how Ashley Cole was threatened in his home by a group of armed robbers. The former Arsenal and Chelsea left-back was severely threatened during the raid at his home on January 21, 2020. The intruders told Ashley Cole that his fingers would be cut off if he does not cooperate with them.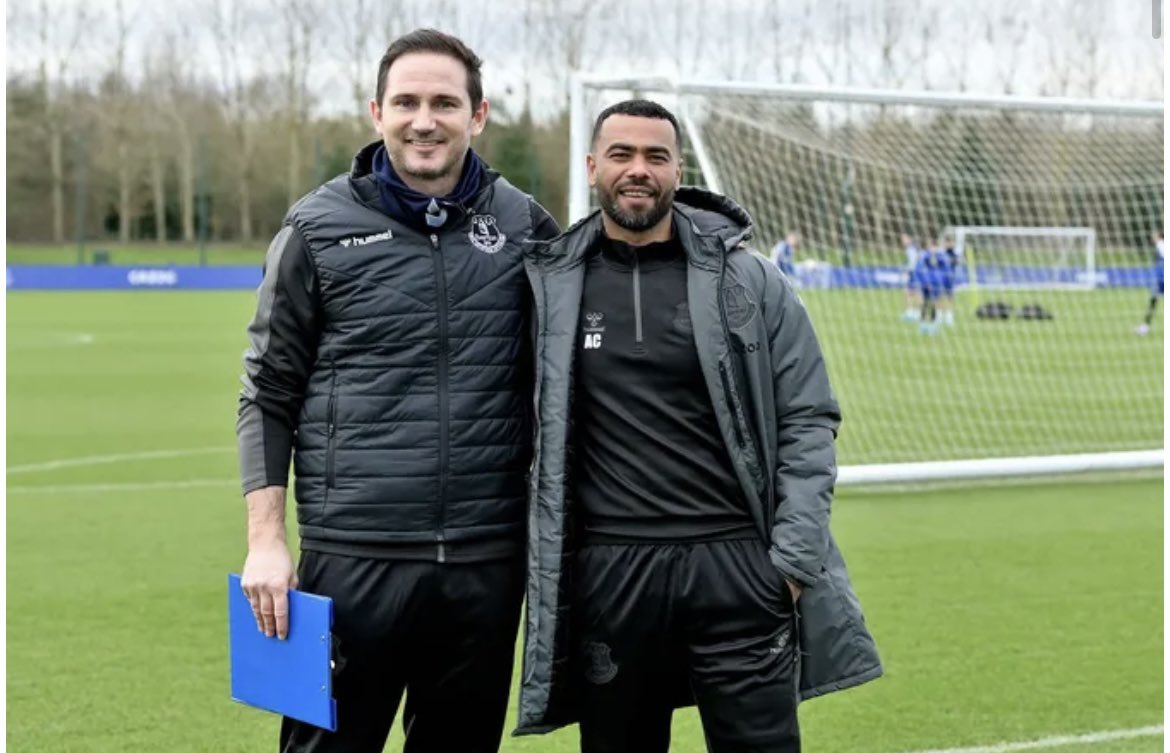 The aforementioned Court with sitting earlier this month heard that 34-year-old Kurtis Dilks led the group of four people who forced their way into the house of Ashley Cole. The robbers were not put off by Cole shouting at them from inside his house. Afterwards, Cole was led around his house with his hands tied behind his back via a cable. The robbers were said to have made away with mobile phones, a Gucci bag, watches, and a BMW Smart Key.
Cole was in his at the time of the attack alongside his wife, Sharon Canu, and two children.Canu attempted to call the police while she was in her hiding spot in the wardrobe before being caught by the robbers.The Nottingham Crown Court heard how Canu stood up to the robbers before she became sober upon being threatened with a knife. As reported earlier, one member of the robbery gang threatened to cut Ashley Cole's fingers with pliers during the break-in.
The abovementioned Dilks and his gang members namely Andrew MacDonald and Ashley Cumberpatchwere also accused of breaking into the house of Hull City midfielder Tom Huddlestone.
Retired England international Ashley Cole has been a coach at Merseyside club Everton since the appointment of ex-Chelsea teammate Frank Lampard at the start of the year. Cole was working with the youth players at Chelsea before he left them to join Lampard at Everton who are trying to avoid relegation from the top flight.