EVERTON JOIN RACE FOR IN-DEMAND PLAYER WHO ASHLEY COLE LIKES
Everton are interested in signing Brazil and Lyon midfielder Lucas Paqueta, with a £50m fee mooted this summer according to Calciomercato. The Toffees have had financial problems this summer and were forced to sell Richarlison in a £60m deal to Tottenham, but are keen to spend to strengthen their squad.After the arrival of James Tarkowski on a free transfer he is set to be accompanied with Ruben Vinagre joining on loan from Sporting CP, and now attentions can turn to the attacking third of the pitch.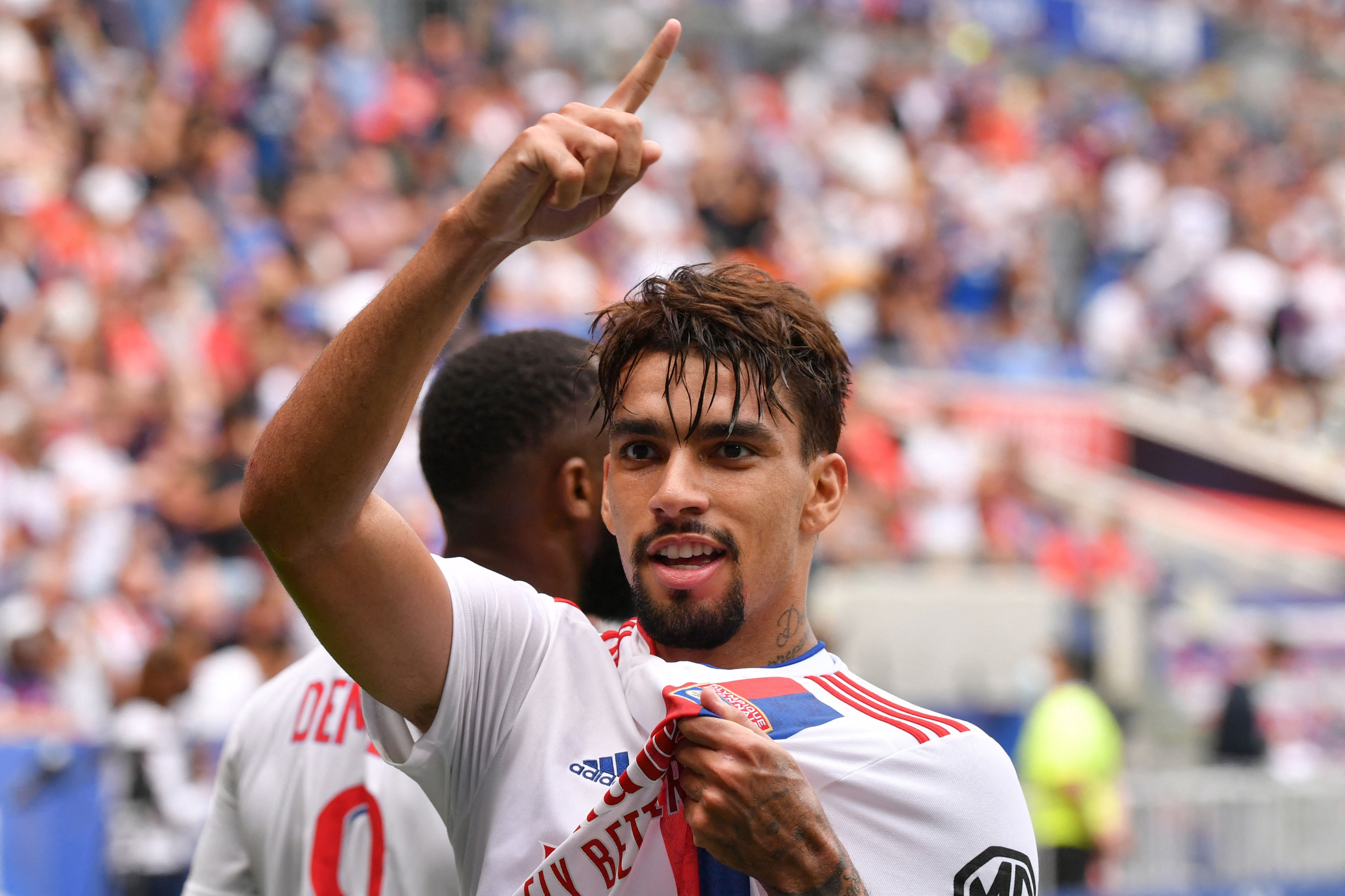 Lyon have publicly admitted that they're open to a sale, but Paqueta is one of their biggest assets and according to 90min they have set a £50m price tag to part ways with the attacking midfielder. Arsenal and Newcastle are also said to be interested, but the price has so far proven to be a stumbling block in any deal for them. Paqueta is a truly brilliant midfielder who would add incredible amounts of quality to the Everton squad, but linking him to a £50m move right now seems completely out of the question.
The Toffees are struggling to bring in Maxwel Cornet at this point because Burnley want £17.5m in one go according to reports, so how could they possibly come up with £50m? There's also the fact that the other teams reported to be interested are in a much better position than Everton are right now, with Arsenal competing towards the top of the league and Newcastle's riches widely reported. While interest in Paqueta is obvious and logical for any team that needs a midfielder, it just doesn't make sense for Everton right now and seems like a strange link.
If true though, fans should be super excited about the potential of the deal. Paqueta scored 11 goals and got seven assists in 44 appearances for the Ligue 1 club last year.