FORMER BLUES STAR ASHLEY COLE BECOMES HALL OF FAME NOMINEE
Nominees for Hall of Fame in 2022
There are 25 nominees who have been shortlisted for the Premier League Hall of Fame in 2022. The six players with the most combined votes from the fans and a Premier League Awards panel will enter the Hall of Fame. Fans had their say by voting up until 21:00 BST on Sunday 3 April.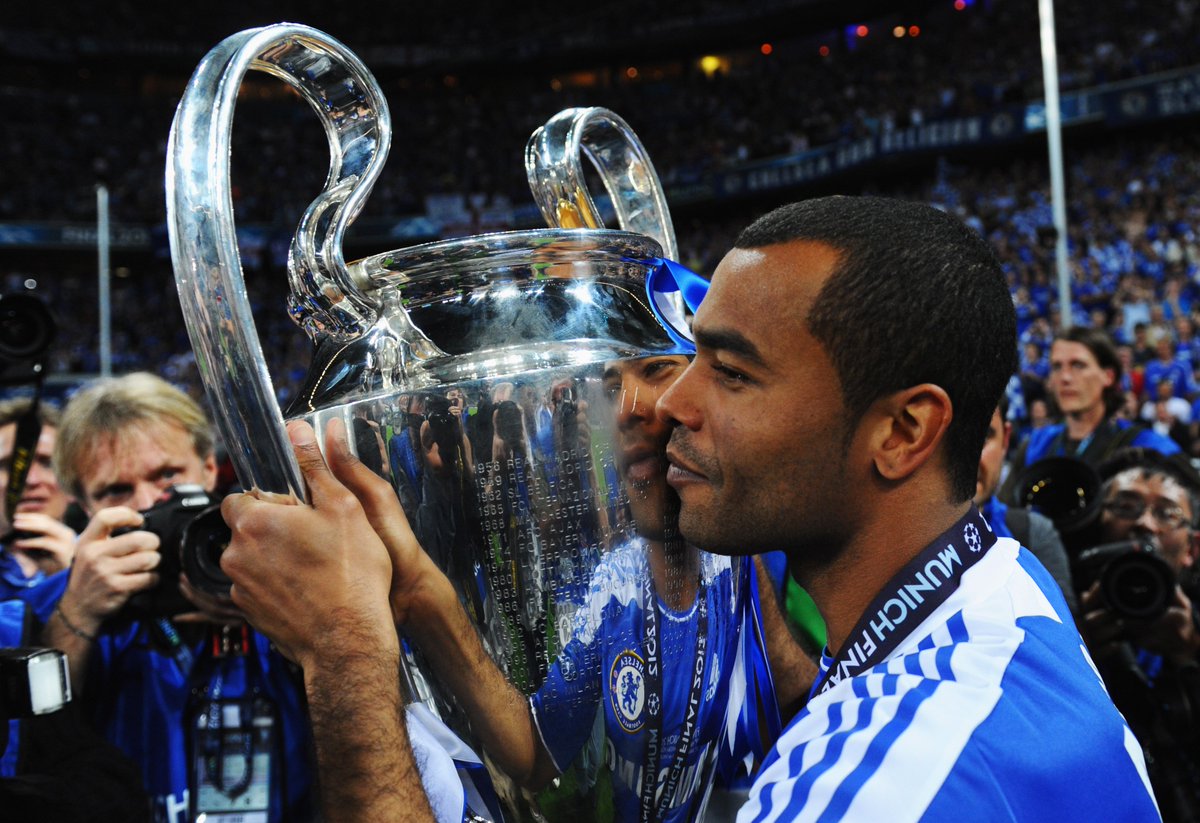 Ashley Cole
One of the finest left-backs to grace the Premier League, Cole helped to redefine his position. Cole's tireless running up and down the length of the pitch showed how defenders could contribute in attack as well as defence, with 15 goals and 31 assists during his stellar career.
After being part of Arsenal's 2001/02 and 2003/04 title-winning teams, the latter of whom were champions without losing a single match, Cole moved to Chelsea.
There he completed a personal hat-trick by again lifting the Premier League Trophy in 2009/10.
Career in numbers
Category Ashley Cole
Appearances 385
Goals 15
Assists 31
Clean sheets 148
PL titles 3
Cristiano Ronaldo stated that over the years, he had some great battles with Ashley Cole. He added that the former Arsenal star does not give you a second to breathe. He was such a tenacious player when he was at his peak - quick, tough in the tackle. And he concluded by adding that it was always obvious that it was not going to be an easy game.
Cole is one of only three outfield players to play more than 100 Premier League matches for both Arsenal and Chelsea, the other two being Cesc Fabregas and William Gallas. Cole is one of only five defenders to win a PL title with two different teams, the others being Henning Berg, Robert Huth, Kolo Toure and Gael Clichy.