Frank Lampard delighted for Ashley Cole after his maiden FA Cup goal
Derby County manager Frank Lampard has expressed his delight for Ashley Cole after the veteran scoring his first-ever FA Cup goal during the Rams clash against Brighton & Hove Albion in the fifth round. The Championship side were down 2-0 heading into the final stages of the game where Cole offered the possibility of a comeback with a sublime headed goal.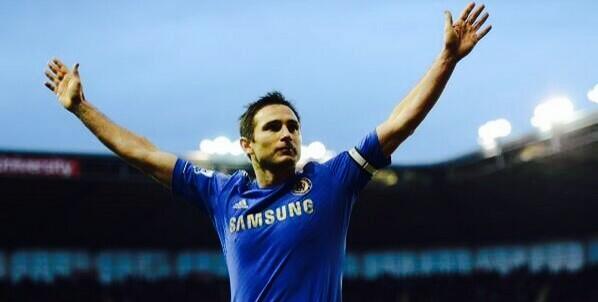 However, that was eventually not sufficient to help the team to overcome the deficit but Lampard was still pleased with the effort shown from Cole at the twilight of his professional career, he said: "I am delighted for him. At 38 he could comfortably kick back already, but he has a real desire and humility and work ethic and I thought his performance was good and it will get better because of fitness. To be that high up the pitch and score with his head was a big surprise."
"Lampard added that his former Chelsea teammate is still short of fitness to complete the entire 90 minutes" but the veteran could nonetheless play a key role during their promotion hunt in the final stages of the current campaign, he further told: "He has been working hard. He wasn't quite ready for 90 minutes today but that's a great exercise he has given 45 minutes. I thought he was calm and assured on the ball. He has all "the experience from his career" and got his goal. It's really good for us and we will need him."
With the Cup duty completed, the Rams could place their entire focus on the Championship where they have the strong chance of reaching the playoffs once more. The club are currently only goal difference behind Middlesbrough for the sixth position and it remains to be seen whether they can come up with an extended winning run to enhance their promotion prospects. Derby have a midweek game against Millwall on Wednesday night.