Harry Kane eyeing trophy success with England
Tottenham Hotspur striker Harry Kane has said that England have no one to fear after shining during the group phase of the newly-formed Nations League. The Three Lions recently reached the last four of the competition after getting the better of Spain and Croatia in their final two group stage games and Kane believes the country can now go on to lift silverware when the semi-final phase begins next year.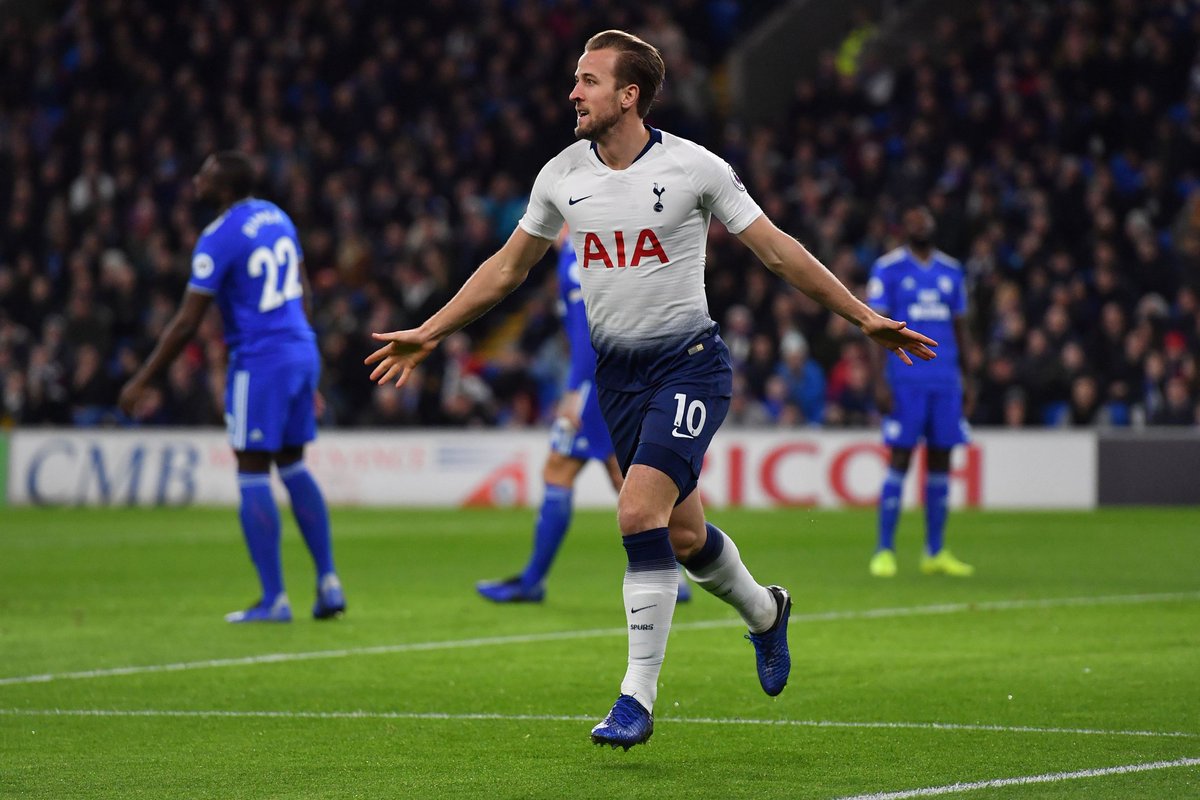 Speaking to Sky Sports News, he said: "You could say we've blown the shackles away. It's been a long time since we reached the semi-final in a major tournament, we won a knockout game for the first time in a while, a penalty shoot-out as well [in Russia]. There were a lot of high-pressure situations where maybe in the past we wouldn't have come through. But this team has and going on to the Nations League, beating Croatia and Spain, will only give us more belief and more experience. We have no reason to fear anyone now."
"England were not expected to blossom at the summer World Cup with a rather young team at their disposal" but they managed to progress up to the last four of the competition much to the appreciation of the country's faithful. Still, there had been the disappointment of missing out on the final after losing to Croatia but they managed to shed the "some of the memories "after beating Zlatko Dalic's team to the knockout stages of the Nations League last month.
Meanwhile, Kane's prime focus would lie on the duties with Tottenham Hotspur for the season and they are currently with a chance of securing silverware after reaching the semi-final stage of the League Cup. The north London outfit are scheduled to face Chelsea during a double-legged tie next month and it remains to be seen whether they can cross the hurdle to face either Manchester City or Burton Albion in the final.