IWOBI REVEALS WHAT EVERTON ASSISTANT MANAGER SAID
Everton forward Alex Iwobi has opened up on what his club's assistant manager Ashley Cole said adyrr their match against League leaders Manchester City. The game was not a favorable one for Everton as they slipped to a 1-0 defeat at the hands of Pep Guardiola's men despite their resilience. Manchester City restored their six-point gap at the top of the table after a hard-fought 1-0 win over Everton at Goodision Park on Saturday evening.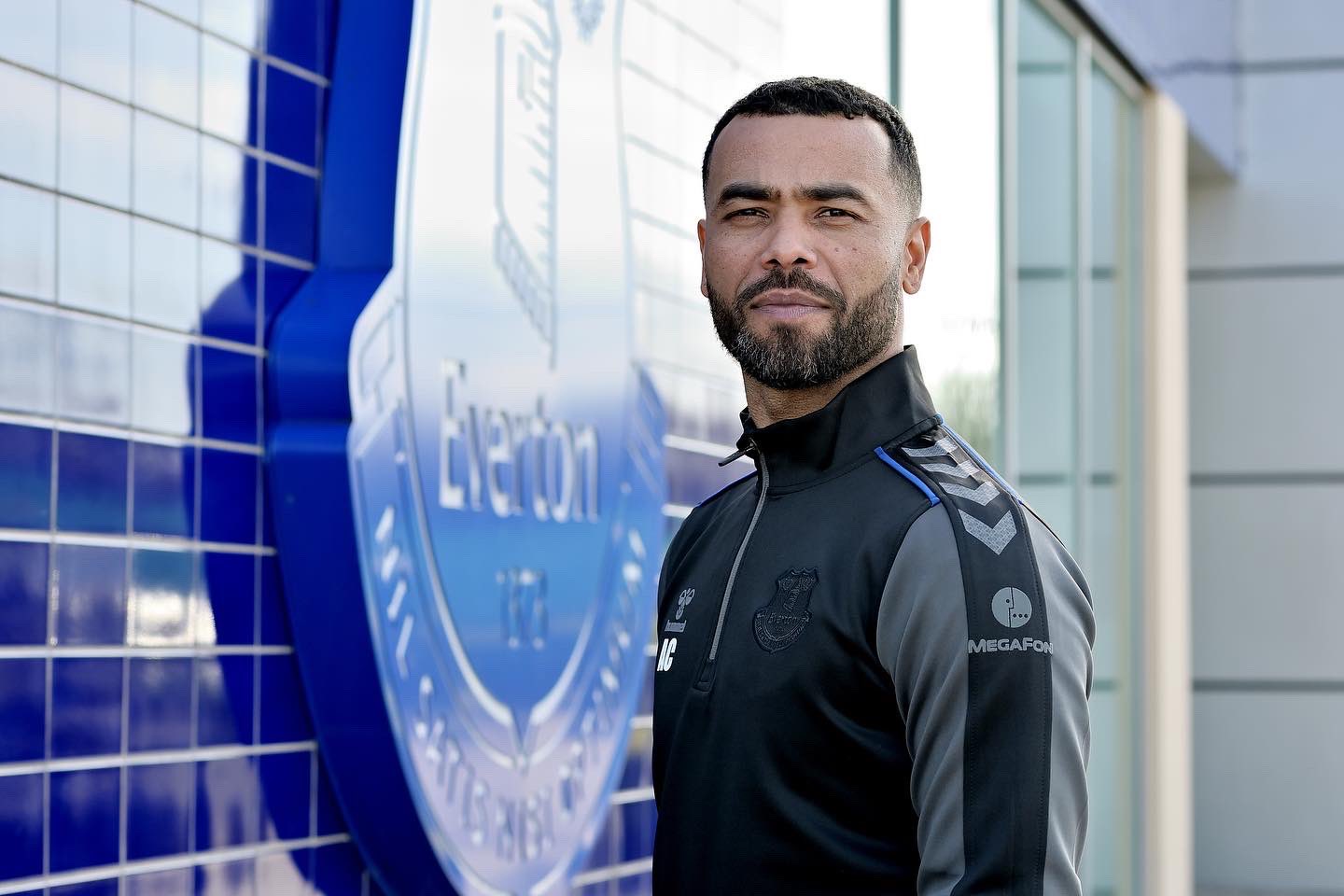 For the first time in the 2021-2022 season, Alex Iwobi started three consecutive matches in the Premier League and got a great reception from the Toffees fans when he went off the pitch in the 88th minute. Eight minutes from time, Phil Foden capitalized on a double deflection, the final one off Michael Keane, and put the ball into an almost empty net for the game-winning goal.
A penalty not awarded to Everton in the closing minutes provided one of the talking points of the game. The Everton players appealed for a penalty as there appeared to be movement with the arm of Manchester City midfielder Rodri but referee Paul Tierney did not give it after the incident was looked at by the video assistant referee.
Iwobi believes the officials made the wrong decision not to award Everton a penalty and also revealed what he heard assistant manager Ashley Cole saying as he was substituted. Iwobi told Sky Sports that his friends,after the game, showed him the incident again and proved that the incident was a penalty bit they can no longer do anything about it.
He added that assistant manager Cole was saying it was a penalty and that he was so surprised that the referee never bothered to have a check with the Video Assistant Referee. The defeat leaves Frank Lampard's side sitting just one point above thee drop zone after 24 games played.