Melbourne Victory Suffering from Self Isolation in New Zealand
Melbourne Victory have expressed their anger and confusion at the way they have been asked to self-isolate in New Zealand. Victory recently stepped on to the New Zealand soil for the game against Wellington Phoenix. The game ended in more disappointment for Victory, who suffered a 3-0 defeat. This was the second consecutive loss for Victory, who had lost 4-1 against Sydney a week ago. There was no response from Victory against Wellington Phoenix, who scored three goals through Ulises Davila, Gary Hooper, and David Ball. This was the second time in the last nine games in which Victory have conceded three or more goals.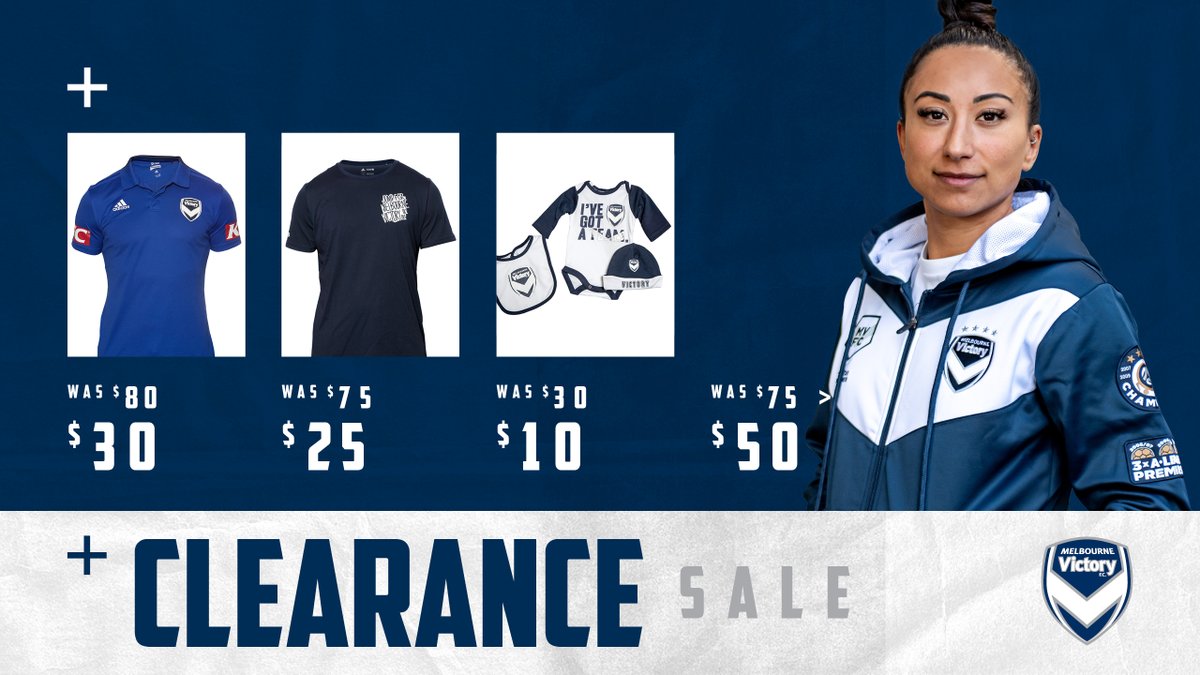 More than the defeat, Victory have been left shocked with the news that the team has to spend the next 14 days on foreign soil, as they have been asked to self isolate for the fear of coronavirus spread. The coronavirus pandemic has already claimed thousands of lives around the world. It has spread to almost every country in the world and New Zealand are quite fearful of the infectious disease from spreading rapidly in the tiny country. Australia has seen a stark growth in numbers over the last few weeks. Yet, Victory were conveyed that they would have no troubles in coming back to Australia after the game.
Coach Carlos Salvachua and several other players have expressed their dissatisfaction at the bizarre situation."We had assurances from DFAT that this would not happen. That was the total precondition for us committing to play the game.
It's a disgrace. If we had been told this was a possibility then we would not have flown over there, or if we knew earlier in the day that the conditions would be changed then we would have rescheduled the flights and left Wellington earlier in the day so that we would have been able to get home in time," said players' union boss John Didulica.