PERFECT PLAYER: COLE SNUBS MESSI
Former Premier League defender Ashley Cole has snubbed Barcelona superstar Lionel Messi while building his perfect player. Lionel Messi has six Ballon d'Or titles, which is more than any other player in the history of the round leather game in addition to being regarded as the best player to ever grace the professional football field.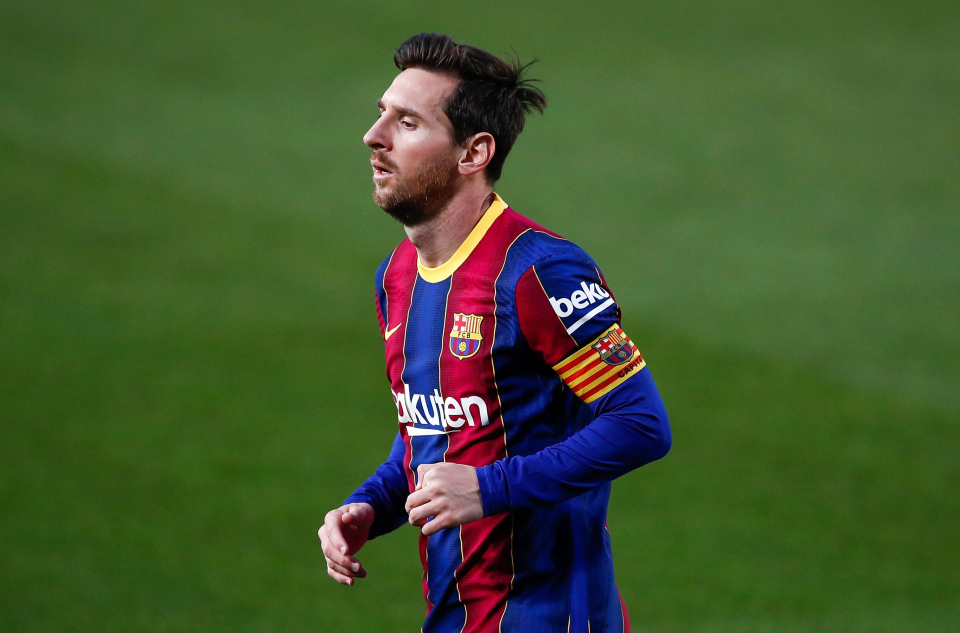 Ashley Cole was recently asked by media portal GOAL to build his perfect player and he left out Lionel Messi.
He was asked to build a dream athlete by picking the best player he faced or played with based on heading, left foot, right foot, stamina, footballing brain, skill, strength and speed. While Messi missed out, his greatest rival Cristiano Ronaldo made the list. In an interview with Coach Mag four years ago, Juventus attacker Ronaldo disclosed that Ashley Cole is the most difficult opponent that he has faced and that the Englishman doesn't give you a breathing space on the field.
Ashley Cole enjoyed a very successful Premier League career in the colours of both Arsenal and Chelsea. He was part of the Arsenal team that made history by becoming the first team to go through the entire season without a single defeat. They are known as the Invincibles. He was a regular feature at left-back during that unbeaten season (2003/04) as Arsenal won the league ahead of Chelsea and Manchester United. Ashley Cole also won more than a century of caps for the England national team.
For right foot, Ashley Cole picked Cristiano Ronaldo, while he opted for ex-Chelsea teammate Arjen Robben ahead of Lionel Messi for left foot. He picked LudovicGiuly for speed and Brazilian football legend Cafu for stamina. Michael Essien was picked for strength and John Terry for his heading ability as expected. Ronaldinho and Andres Iniesta were picked by Ashley Cole for their skill and footballing brain respectively.