Pochettino won't stop Harry Kane from playing for England this summer
Tottenham Hotspur manager Mauricio Pochettino has said that he won't come in the way of Harry Kane, should he want to play in the Nations League finals in the summer. The England international is currently sidelined with a significant ankle ligament damage and multiple reports have indicated that he could miss the rest of the season.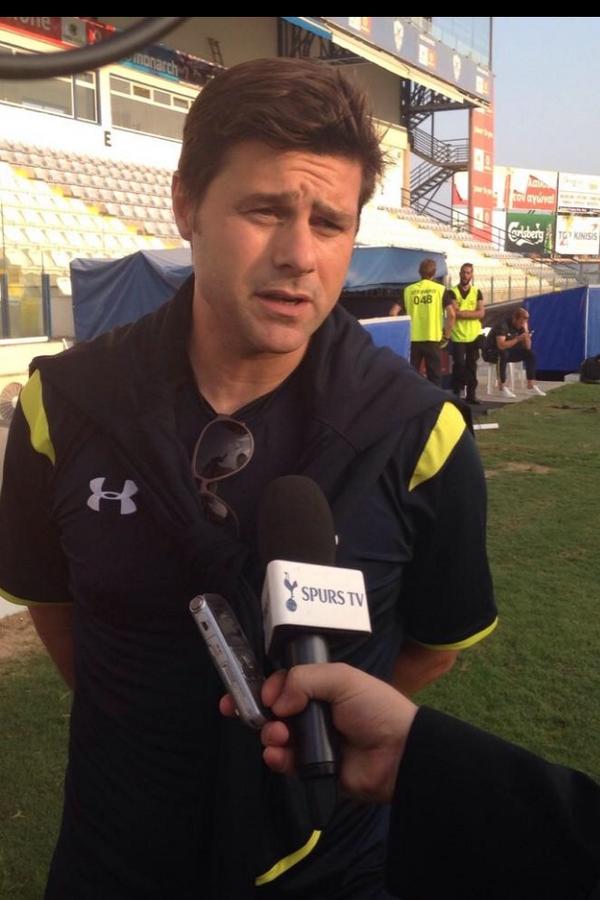 Despite this, the England captain has an outside chance of making a comeback before the Nations League finals and Pochettino has indicated that he would not object the marksman's participation in the same, he said: "You know me very well, after six years and half years working in England my will is to help the national team, I'm never going to tell the player not to go to the national team."
Meanwhile, "Pochettino indicated that the main focus remains on getting Kane back to the best physical condition after the injury setback" and he remains optimistic that the striker could yet feature for the club before the season concludes, he added: "Our first interest now is to try and provide Harry with the best conditions and tools to recover as soon as possible and hope he can be fit as soon as possible and help us at the "end of the season" and help national team to win the title they're going to fight for in the summer."
Kane had just recovered from a similar ankle ligament damage between January and February, and the latest setback has brought a sense of disappointment with the club. Nonetheless, they have the resources covered with Heung-min Son proving a perfect deputy for Kane last time around and the South Korean and Fernando Llorente could be tasked with the main scoring burden for the rest of the campaign. Spurs entertain Huddersfield Town at their new stadium on Saturday afternoon.