SHAW REVEALS HIS TWO FOOTBALL IDOLS
Manchester United defender Luke Shaw has mentioned Ashley Cole and David Beckham as his football idols. He made this known in his recent interview monitored by English publication Metro. According to him, he would have played alongside Ashley Cole and Manchester United legend Beckham.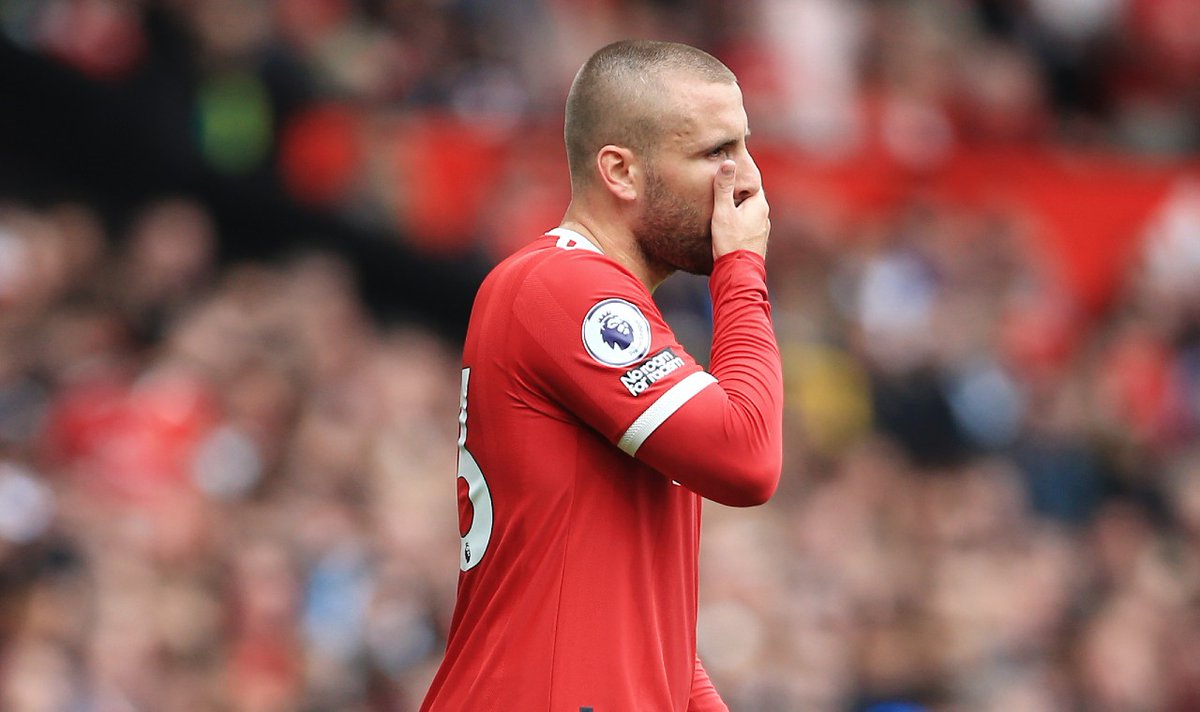 Cole is widely regarded as one of the best left-backs in the history of the England national team and he won the Premier League title with both Arsenal and Chelsea. For Beckham, the Inter Miami co-owner spent eleven (11) years at Manchester United, winning six Premier League titles. He's seventh on the all-time list of Premier League assists with a return of 80 in 265 matches.
Shaw would have loved to play with Ashley Cole and David Beckham who are his football idols as established earlier. On club teammate Cristiano Ronaldo, Shaw also referred to him as his idol and that he's already fulfilling the desire of playing alongside the Portugal international.
On Cole, Shaw cheekily said that he won't be able to play in the starting XI if he was in the same team as the retired England national team player since they play in the same left-back position. He said that he loved Cole while growing up and that the Englishman was one of the best left-backs in the world for several years. Shaw said that he looked up to him as he watched him play for Chelsea. The Manchester United defender stated that he went to Chelsea games several times as a young age to watch Cole in action and the Three Lions man looked up to him since he was also a left-back.
On Beckham, Shaw revealed that the ex-Real Madrid and Paris Saint Germain (PSG) star is a massive role model to a lot of people directly or indirectly connected to football.