England international could miss most of the 2018/19 season through injury
Liverpool manager Jurgen Klopp has confirmed that Alex Oxlade-Chamberlain has suffered a multiple knee ligament damage and the midfielder is expected to spend most of the upcoming season in rehabilitation and recovery. The news was known to the German head coach in advance but he decided to delay the announcement for the betterment of the fans.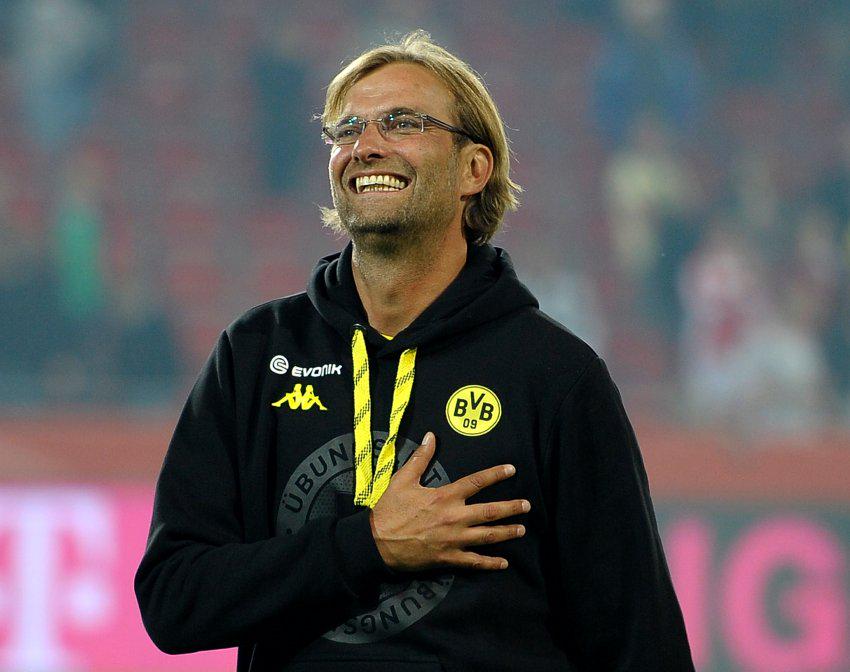 In a report covered on Liverpool's website, Klopp said: "It feels like now is an appropriate time to tell people that for Ox this coming season will be about focusing on recovery and rehab. We have known this from pretty much the day after he got the injury and after the successful surgery, we were sure of it. I hope everyone treats this information responsibly. There has been no change, no setback – it's exactly on the schedule we expected and planned for. The new information is that we're now giving more detail publicly."
Despite the Ox's absence, Liverpool have managed to cover the void with Fabinho and Naby Keita signing up for the club. Keita's deal was already finalised in advance last summer but Fabinho's deal nevertheless came as a surprise, considering the swiftness with which the agreement was pushed through with ex-club AS Monaco.
Aside from the duo, the Reds have signed two more players in the form of Xherdan Shaqiri and Alisson Becker and the latter, in particular, has been the highlight of the club's transfer window, considering they spent a record £67m for a goalkeeper to convince AS Roma into a summer agreement.
Liverpool are presently preparing for their pre-season tour of the United States where they are scheduled to face Borussia Dortmund, Manchester City and Manchester United. Thereafter, they return to Europe for a couple of friendlies against Napoli and Torino before taking on West Ham United in the Premier League opener.