ASHLEY COLE: PULISIC IS A TOP TALENT AT CHELSEA
Former Chelsea defender Ashley Cole has heaped praise on Christian Pulisic and has hailed the United States Men's National Team star as a special talent ahead of the UEFA Champions League final clash between Chelsea and Manchester City later in May. The winger did not really make much of an impact under Thomas Tuchel this season and had to battle for form, consistency, and against injuries in a campaign that saw him restricted to only a few game time at Stamford Bridge, but he will be hoping to have a better campaign next season.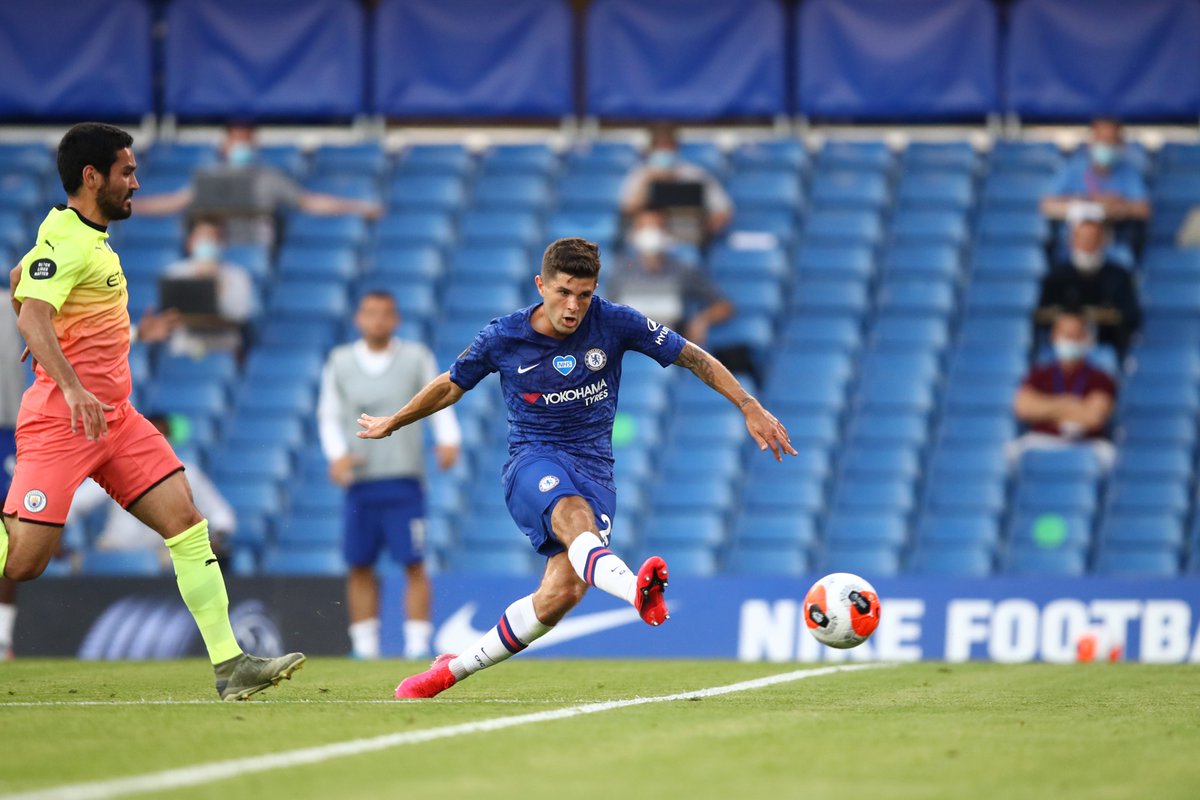 Pulisic is one of the best players at Chelsea and already has a lot of quality that also makes him one of the finest attackers in the English Premier League but he has had to be restricted from showing his full potential with the Blues since sealing his switch to England from German Bundesliga giants Borussia Dortmund some years ago.
And Cole, a Chelsea legend, has now revealed that the eccentric forward is a huge talent and that he will also make it big at Chelsea. Speaking on Sky Sport, Cole said that Chelsea have an array of attacking talents and Pulisic is one of the best they have in that position. The former England international star said that Chelsea have a huge chance against Manchester City on the 29th of May and their chance would be facilitated by the form of their attacking players, including Pulisic.
It is yet to be known if Pulisic will have a role to play in the final of the Champions League later this month but if he is selected , he could be one of the most influential Chelsea players on the pitch and could also play a role in hurting Manchester City where it would hurt them the most with his direct attacking flair.