HELSEA: COLE DELIGHTED WITH LUKAKU IMPACT
Chttps://pbs.twimg.com/media/E_e_iyRWUAAPgRr.jpg
Ashley Cole has expressed his happiness with the start that Romelu Lukaku has made to his Chelsea career on the back of big move this summer. Chelsea splashed a club-record fee of £97m on the Belgian senior national team all-time leading goalscorer and he has made a good start in what's his second spell at the club.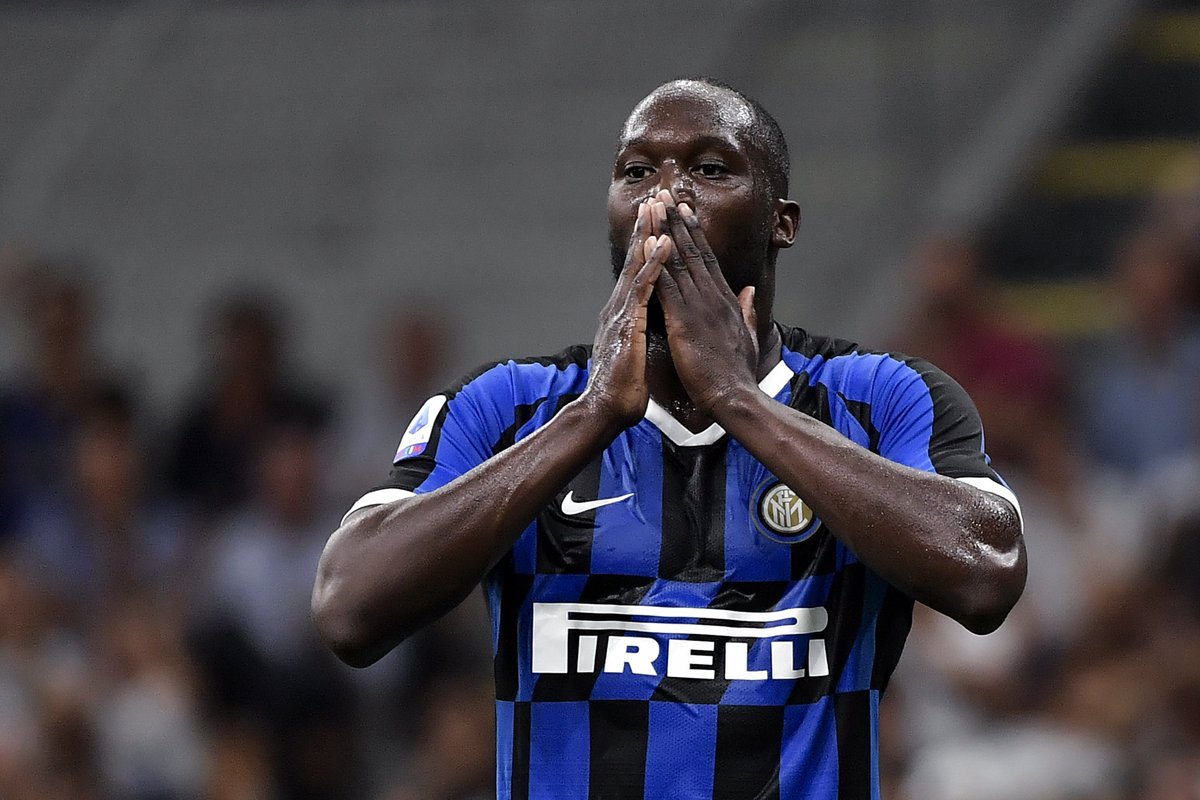 Ex-Three Lions of England player Ashley Cole was at Chelsea when the club signed a young Lukakuand he's delighted that the Belgian has come of age and he's starting to show his quality for the Chelsea fans after spending several years away from the club.
Ashley Cole spoke about Lukaku in a chat with the Daily Mirror shortly after Lukaku scored a brace to lead Chelsea to a 3-0 home win over Aston Villa. With the goals from Lukaku either side of the interval, Chelsea were able to navigate a tricky league match. The Villa game was the first for Lukaku at Stamford Bridge since his return to Chelsea this summer and he was able to mark the occasion with a brace.
Lukaku had earlier celebrated his second debut for Chelsea with a goal against London rivals Arsenal away from home. The ex-West Brom and Manchester United striker scored the first of two first half goals to lead the Blues to a 2-0 win over the Gunners. Lukaku was the star attraction against Arsenal as he bullied their defenders. He was also involved in the build-up to the second goal scored by England international Reece James off the assist fellow Three Lions player Mason Mount.
RomeluLukaku left Chelsea to join Merseysiders Everton on loan for the 2013/14 season before the move was made permanent in a £28m deal in the summer of 2014. He spent three years at Everton before signing for Premier League rivals Manchester United in a £75m deal. Lukaku spent two years at Manchester United before crossing over to the Italian Serie A to sign for Inter Milan in 2019. He returned to Chelsea from Inter Milan earlier this summer.