LAMPARD IS SLOWLY TRANSFORMING EVERTON WITH ASHLEY COLE
Everton have been revived so far this season, so is it possible that Frank Lampard will defy the dire predictions that were made for his team? When Everton and Manchester United last played each other at Goodison Park in April, the home side were in deep trouble at the bottom of the Premier League. With just 25 points from 29 games, they were only a point above the relegation places. Concerns were building about their financial viability following the departure of their main sponsor Alisher Usmanov following Russia's invasion of Ukraine.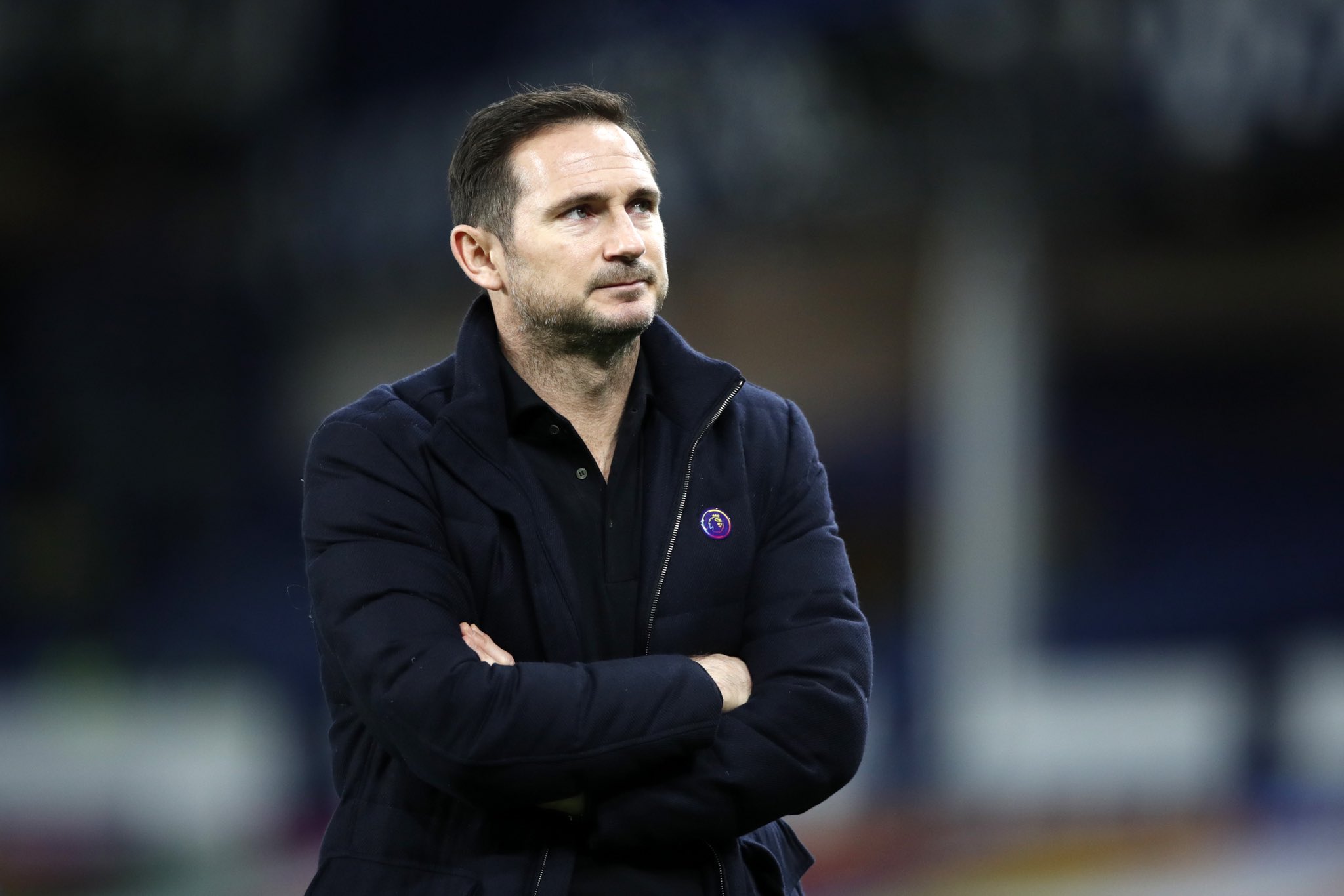 Three days earlier, they lost what was considered a potentially season-defining match at Burnley. Seven months on, the picture at Goodison Park looks considerably rosier. Everton survived relegation, though it took until the penultimate game of the season for them to do so. A 1-0 win that day against a predictably disjointed, late-stage Ralf Rangnick Manchester United team proved to be the catalyst for the revival.
They took 14 points from their last nine matches and finished 16th – an improvement which has continued over the course of the summer and now into the autumn. Everton will take on Manchester United this time off the back of a six-game unbeaten run – their longest in the league since December 2017 – and with the atmosphere surrounding the club having been transformed.
It hasn't necessarily always been exciting. Everton's eight Premier League matches so far this season have only featured 14 goals, more than only managerless Wolves. But if last season's flirtation with a first relegation in 70 years was 'exciting', Everton supporters will be happy enough to sit out that particular emotional rollercoaster again.
And all of this makes it time for a bit of a reappraisal for manager Frank Lampard. He had previously been characterised as football's ultimate case of falling upwards. Failure to get promotion with Derby County didn't prevent him from getting the Chelsea job. Getting sacked by Chelsea didn't prevent him from getting appointed by Everton.