OZIL'S AGENT ATTACKS ARTETA
Mesut Ozil's agent Erkut Sogut has hit out at Mikel Arteta over leaving the German out of the Premier League and Europa League squad for the season. Ozil had opened up regarding his disappointment over the omission via his social media handles, drawing mixed reactions. With his omission, it seems he has played his final game for the club.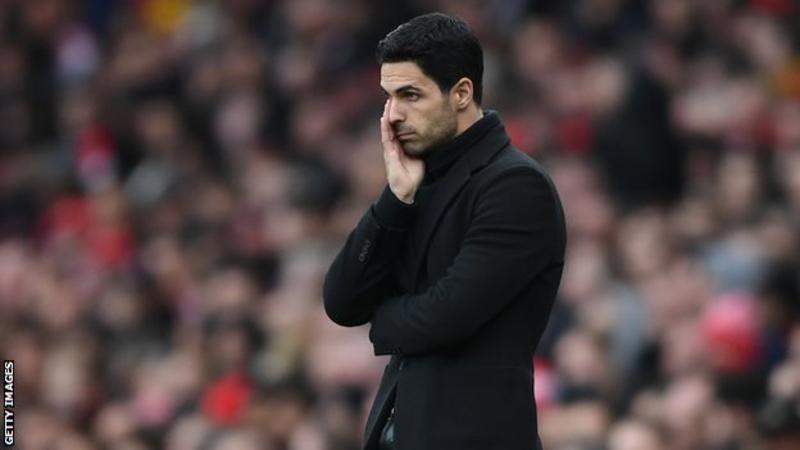 After the lockdown was lifted and play resumed, Ozil barely got any action. While there was still hope that things would change since the player wants to see out his contract, leaving out his name from the league and Europe's shortlist further dampened his legacy at the club he left Madrid to join seven years back.
Arteta said he failed Ozil amid backlash from the fans but Sogut opines that the Spaniard was being fair and respectful of someone the club had a valid contract with. The agent says Ozil should have been given an opportunity to stay and fight for a playing role. He added that he spoke with a couple of players who confirm the player is training well and is fit.
Many expected Ozil to still be in contention for an Arsenal shirt, maybe coming in occasionally to create or assist in their busy cup and European schedules. However, this seems like blanket shutdown in his final months at the club.
Clubs often berate players that want to break their contract, yet here is a player that has refused to leave but see out his contract and he is persecuted because they would rather he left. The 32-year old is expected to agree terms with prospective employers from January so he can salvage what's left of his pro career having left the German national side on a poor note.