Roberto Carlos almost joined Chelsea after Madrid exit
FormerBrazil star player Roberto Carlos has revealed how close he was signing on a deal with the Premier League club, Chelsea. The deal was offered in 2007 but due to some reasons, the deal collapsed. The deal was offered on the time of his departure from Real Madrid, where he has spent 11 years of his club career. There were two options for him to choose one was Fenerbahce and another was Chelsea. Since the deal with Blues collapsed he chose to join the former club.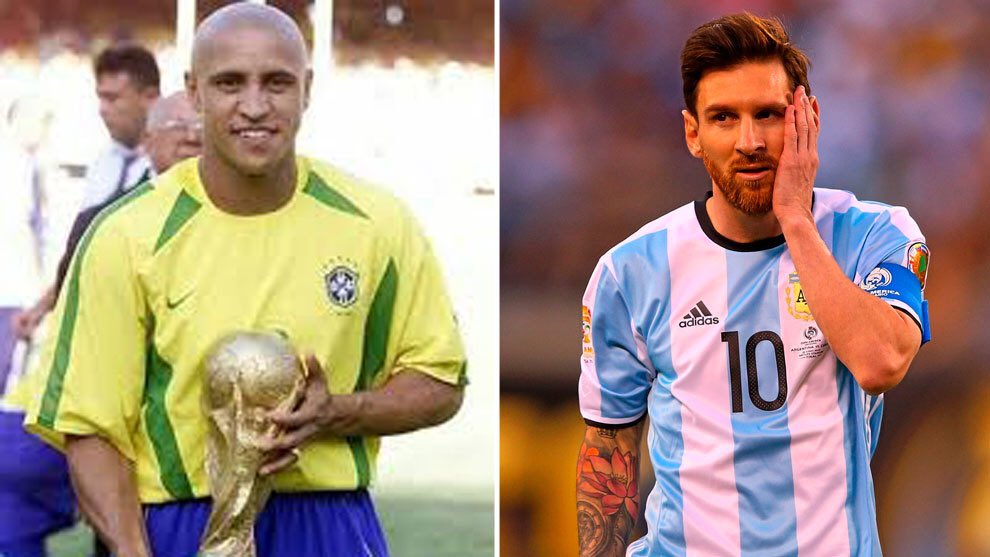 Carlos explained there was only a need for his signature and deal would have happened. Before a week of signing with Fenerbahce, he had a meet-up with the former executive of Chelsea, Peter Kenyon and Roman Abramovich.
"Unfortunately, in the final moments something didn't work out just before finalising, which happens a lot in football. There was an issue with the lawyer. It was all agreed, though, and I am 100 per cent sure I would have done well in the Premier League and it would have suited my characteristics," said Carlos.
Carlos also told about how he could have ended up in England when he was 22. At that time he was playing for Palmeiras and Aston Villa was interested in him. But the transfer fee was not affordable for them and he was transferred to Inter Milan. He struggled to perform in the Italian League but with the transfer to Real Madrid in 1997 he became one of the best left-backs of the world.
With Real he won, three Champions League and four La Liga titles and another memorable moment was the World Cup victory in 2002 for Braziland since then Brazil has not won the world cup. The former player believes that the team has the capability of winning the title of World champions.
He is expecting a lot from the players likeVinicius Junior and Rodrigo of Real and Gerson from Flamengo whom he believes to be fantastic players. He has named Marcelo as theleft-back who aspires other players and people will be followingthe left-back like they used to follow him.